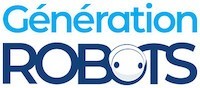 My Cart
0
item(s)
-
€0.00
There are no more items in your cart
X-Band Motion Detector
This sensor uses high frequency (X-band) to detect motion.

The X-Band Motion Detector operates in the X-band frequency, at 10.525 GHz and indicates detected movements with oscillations in its high/low output.
The X-Band Motion Detector's sensor is a common ingredient in security systems and automatic door openers, and can detect movements in a room, yard, or even on the other side of a wall. Sensitivity is manually adjustable with a potentiometer, offering direct line of sight detection from roughly 8 to slightly over 30 ft (~2.4 to 9+ m).
X-Band motion Detector is more immune to false triggers than passive infrared motion sensors. It is able to detect motion through walls and windows.
The following schema shows how to orientate the antenna of the X-Band Motion Detector :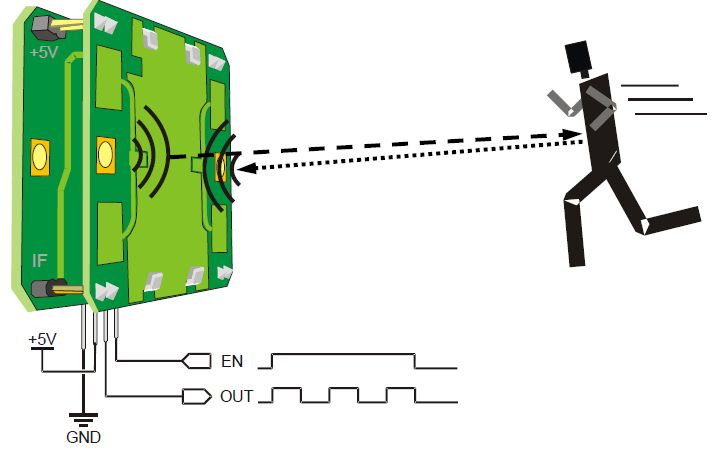 The X-Band Motion Detector works with both the Boe-Bot robot (basicstamp microcontroller) and the StingRay robot (propeller microcontroller).Test codes are available for both the Boe-bot and the StingRay at this address.
Click on the following link to download the PDF documentation of the X-band motion detector :
PDF documentation of the X-band motion detector

Customers who viewed this item also viewed