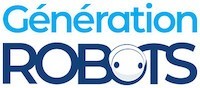 My Cart
0
item(s)
-
€0.00
There are no more items in your cart
The "Say it" voice recognition module from Parallax should be connected on a Boe-Bot robot in order to pilot the robot's behavior using your voice!

This voice recognition module allows:
23 pre-programmed Speaker Independent (SI) commands
Up to 32 user definable commands
A program with a GUI interface toi train the module to recognize orders
An embeded LED on the module to get a better understanding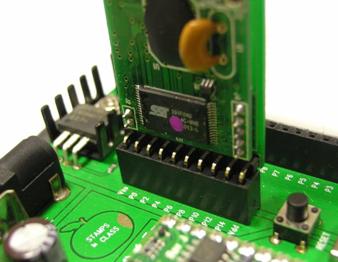 The "Say it" voice recognition module is programmable using PBasic which is the programming language of the Boe-Bot robot. Using this feature, you can associate a specific behavior to each specific word that has been recognized.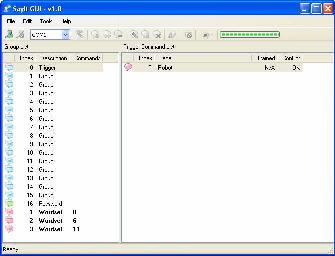 In order to download the graphical interface to train the Say-it voice recognition module, follow this link.
Customers who viewed this item also viewed