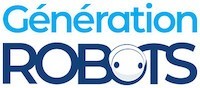 My Cart
0
item(s)
-
€0.00
There are no more items in your cart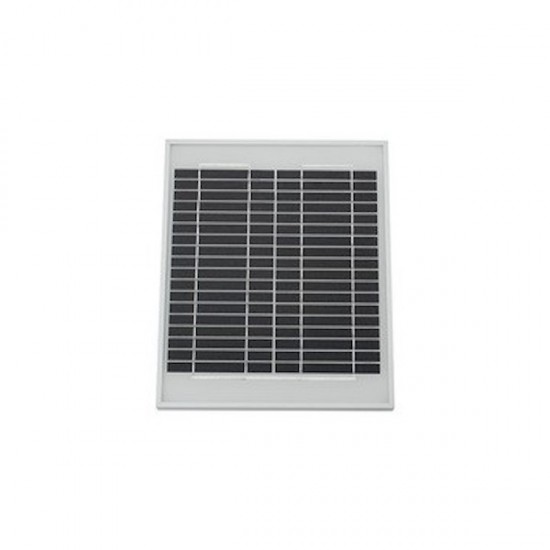 18V/10W Parallax Solar Panel
No more batteries or accumulators. Use the sun power for your contraptions !
Very easy to use, this solar panel will play well with your next solar powered project. The solar cell provides an 18V DC output at optimal solar exposure for a power of 10W (approximately 555mA). Several panels may be chained in serial and/or parallel to allow increasing voltage and/or current.
Parallax 18V 10W solar panel at a glance
18V DC voltage output
10W power output (approx. 555mA)
Serial / Parallel chainable cells
Easy connectivity Screw Terminals with Strain Relief
Project ideas to use the Parallax 18V 10W solar panel
A solar powered datalogging station
A solar recharged outdoor lighting system
A solar powered smart mobile robot of course !
Parallax 18V 10W detailed specifications
Voltage output: 18V DC
Power output : 10W
Current output : approx. 555mA
Dimensions : 340 x 280 x 22 mm
weight : 1.3kg

Customers who viewed this item also viewed