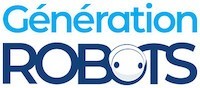 My Cart
0
item(s)
-
€0.00
There are no more items in your cart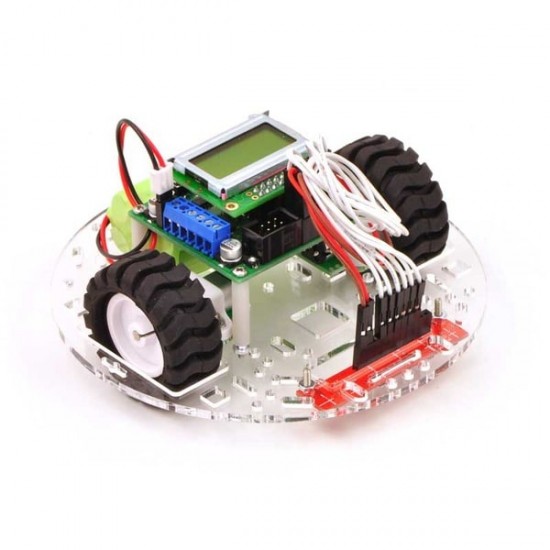 Transparent Chassis for Mobile Robot Pololu
This chassis in transparent acrylic has useful cutouts to build your own mobile robot and interface with Pololu's accessories.
DISCONTINUED PRODUCT
Description of Pololu's chassis for mobile robots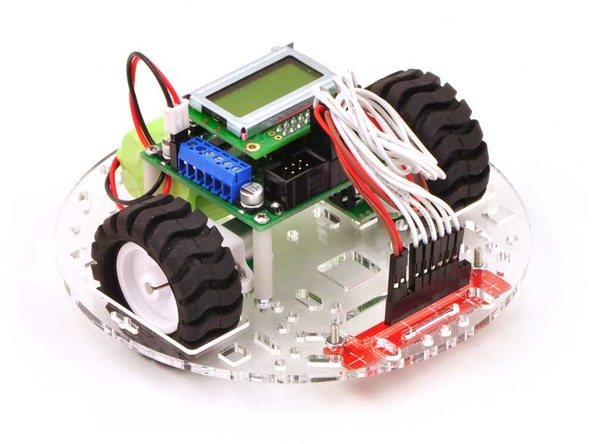 This chassis for mobile robots is a round piece of acrylic of diameter 127 mm (5") and 3mm thick. It has many cutouts so you can mount wheels and motoreductors very easily, as well as many other components such as:
Create your own mobile robot with Pololu's chassis for mobile robot
To create your mobile robot, you need at least:
Pololu's chassis for mobile robot
Two 42x19 mm wheels
One caster wheel
Two 10x12mm motoreductors with their mounting brackets (18mm between the mounting holes). Advised ratio for the motoreductors: between 30:1 and 210:1.
Two encoders if you wich to do odometry. Otherwise, they can be replaced by the two 1.5mm spacers provided with the chassis for mobile robots, that keep the chassis at the same height.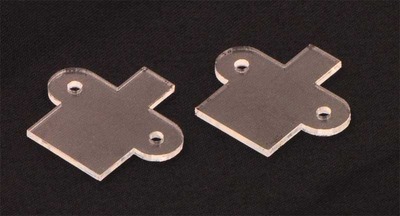 And of course something to control our motors (arduino card, mbed development board, ...) and all sensors that will allow your mobile robot to react to its environment.
The motors can be mounted top or bottom of the chassis for mobile robots. If they are mounted bottom, the chassis will be at approximatively 2.5 cm from the ground while if mounted top, the distance between the ground and the chassis will be approximatively 1cm. You have to choose the diameter of your caster wheel to adapt to the configuration of your mobile robot.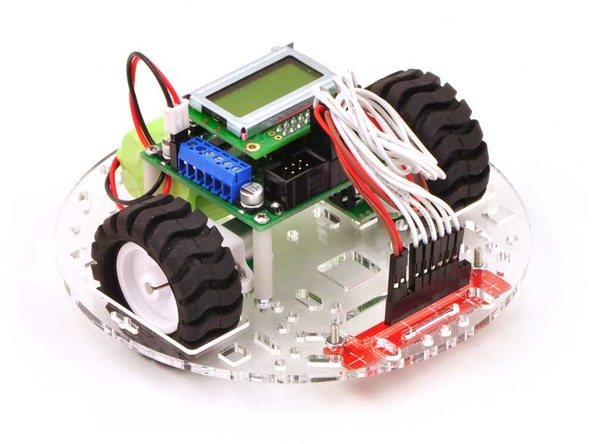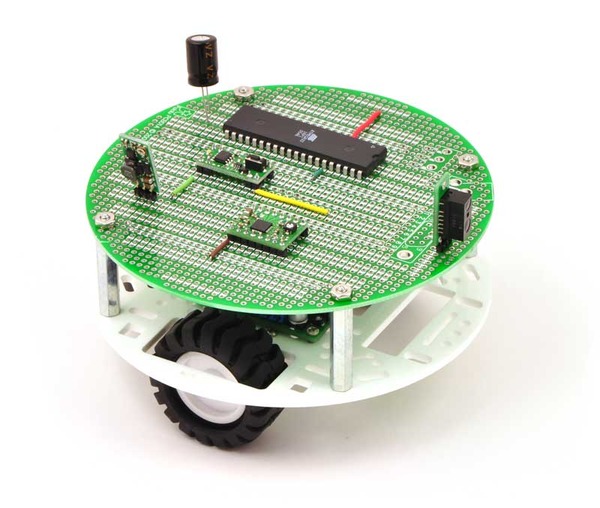 Customers who viewed this item also viewed