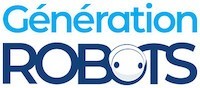 My Cart
0
item(s)
-
€0.00
There are no more items in your cart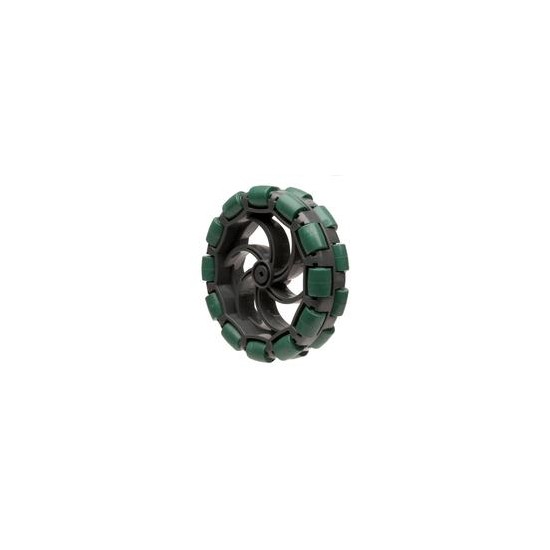 2 large Omni-Directional Wheel for Vex Robotics robots
Large omnidirectional wheel for Vex Robotics robots
Omni-Directional wheels roll forward like normal wheels, but slide sideways with almost no friction (no skidding during turns). Use these wheels to make your robot turn smoothly or build a holonomic drivetrain. These wheels are the same size as the VEX 4" dia. Wheels.
4" Omni Wheels roll sideways with very little friction.
Minimize skidding during turns.
Build a holonomic drive.
Customers who viewed this item also viewed