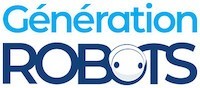 My Cart
0
item(s)
-
€0.00
There are no more items in your cart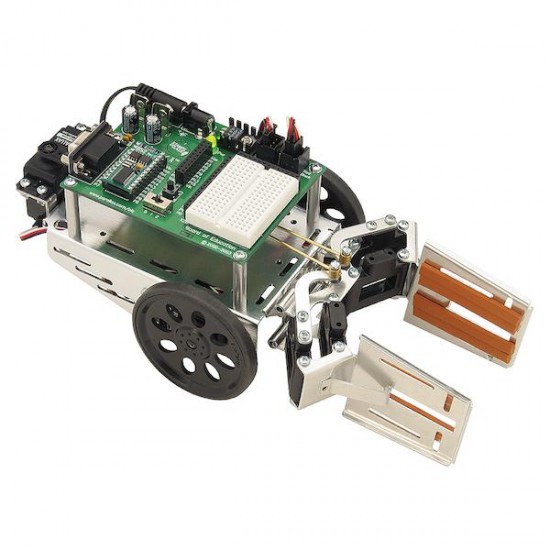 Boe-Bot Gripper Kit
This gripper kit adds pick-up and carry capability to your
Boe-Bot
robot.
The Gripper kit features parallel plates that open, clamp onto and lift objects all with one cleverly utilized Parallax Standard Servo. Since the Gripper's servo plugs right into a servo port on the Board of Education, no additional battery pack is needed. The lightweight but sturdy aluminum, brass and plastic Gripper hardware weighs less than 7 ounces.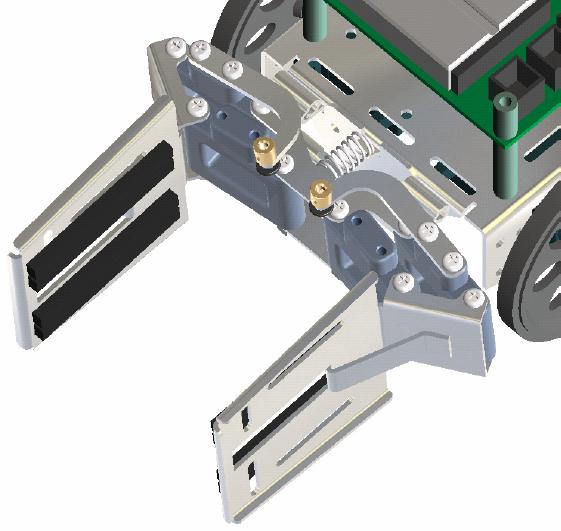 This kit contains one Parallax standard servo and pieces to build and plug the gripper on the Boe-Bot robot.
The Gripper Kit is designed specifically as an accessory for the Boe-Bot Robot (sold separately).
Download the PDF documentation of the Boe-Bot gripper kit:
PDF documentation of the Boe-Bot gripper kit

Customers who viewed this item also viewed