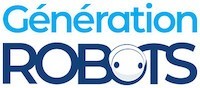 My Cart
0
item(s)
-
€0.00
There are no more items in your cart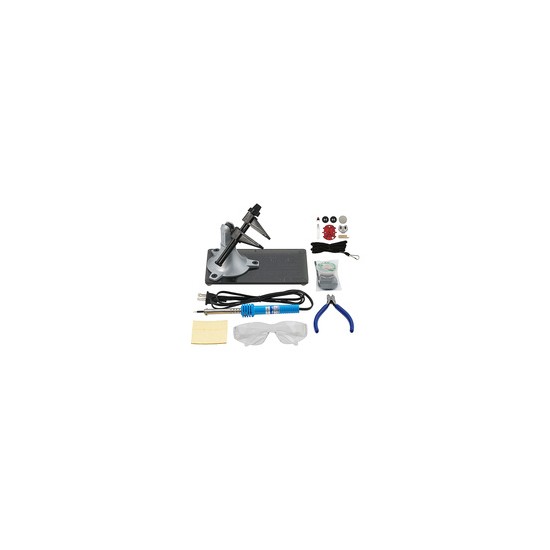 Basic Soldering Kit
Everything you need to solder your electronics boards of your robots.
DISCONTINUED ARTICLE.
Basic Soldering Kit
This basic soldering kit contains everything that is necessary for your DIY projects that require soldering.
This basic soldering kit contains:
1 x Clear plastic storage case 27x16x14 cm
1 x Hakko #508 soldering iron
1 x Precision laser cut acrylic vice base with soldeirng instructions etched right on the plate
1 x Roll of solder wick
1 x Roll of leaded solder
1 x Panavise Jr. circuit board/component vise (mounts to the base plate)
1 x Pair of diagonal cutters
1 x Pair of safety glasses
This basic soldering kit also contains a Scribbler 2 mini badge to solder.
Customers who viewed this item also viewed