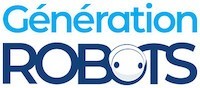 My Cart
0
item(s)
-
€0.00
There are no more items in your cart
NXShield-M for Arduino Mega ou Android (ADK)
The NXShield-M attaches directly to an Arduino Mega, Mega 2560 or an Arduino ADK (Android Development Kit compliant device) in order to run sensors, motors and accessories of the Lego Mindstorms NXT.

NXShield-M for Arduino Mega or ADK
The shield NXShield-M is a bridge between the Arduino world and the Lego Mindstorms NXT world. It's a revolution! Connect an Arduino board on the NXShield-M and replace the Lego Mindstorms NXT intelligent brick in your robotic creations.
The Arduino technology
Arduino is a set of electronic boards that are totally open source. Arduino is the reference for beginners, experienced people in electronics and also for the world of education. Arduino is a set of standardized electronic cards, programmable and easy to learn, even without strong skills in electronics and programming. Numerous projects, books and examples are available on the net.
The official website of Arduino is http://arduino.cc/.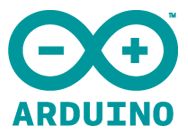 Arduino boards are programmable using C/C++ and the Arduino IDE, a free development software you can download from the web site of Arduino. Many code examples are available in order to easily start programming using this IDE.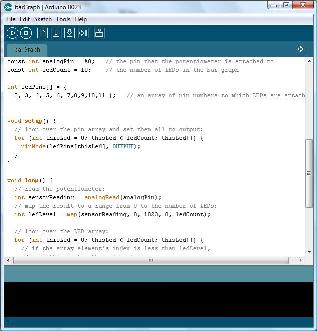 NXShiled-M for Arduino
In the Arduino world, a « shield » is a hardware interface that brings new functionalities to the Arduino boards. The NXShield has been developped by the company openElectrons to create a bridge between Arduino and Lego Mindstorms NXT. The version M (NXShield-M) is compatible with the Arduino Mega as well as Arduino ADK (Android Development Kit compliant device). NXShield requires one of this card to be able to replace the Lego Mindstorms NXT intelligent brick.
Technical specifications of the NXShield-M
On the NXShield-M you can plug:
4 NXT motors
4 NXT sensors (any of your choice)
12 servos motors
Ports for I2C devices
Analog Inputs
Warning: The NXShield needs external power supply. You'll need the 6AA battery support to power the NXShield.
Programming the NXShield-M for Arduino
The following links provide technical documentation and code examples to start programming the NXShield .
More code examples are available at the address http://sourceforge.net/projects/nxshield
The following videos present examples of use of the NXShield-M with the Lego Mindstorms NXT robot sensors and accessories.
NXShield Line following robot
A Robot with NXShield-M attached to Arduino ADK and driven by Android Phone
NXShield & SumoEyes Obstacle Avoidance Robot
Customers who viewed this item also viewed