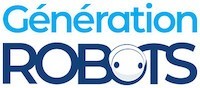 My Cart
0
item(s)
-
€0.00
There are no more items in your cart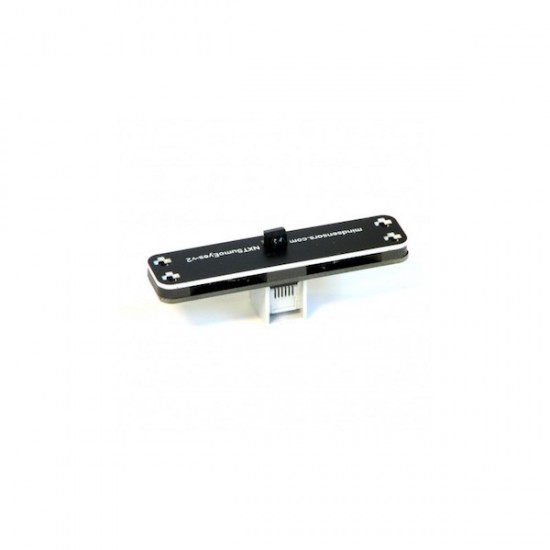 Sumoeyes Infrared sensor for NXT / EV3
MindSensors |
A-000000-00198
Discover this innovative large range infrared sensor from Mindsensors for your Lego Mindstorms NXT robots

Including €0.01 for ecotax
Mindsensors hit hard with this new infrared sensor for Lego Mindstorms NXT. It detects obstacles in a wide cone while differentiating distances in the cone!
Using the infrared sensor you'll be able to detect shapes and alignments of obstacles so you can align your robot in front of the obstacle (for a Sumo tournament for example) or to avoid obstacle.
The diagram below shows the cone of the SumoEyes infrared sensor.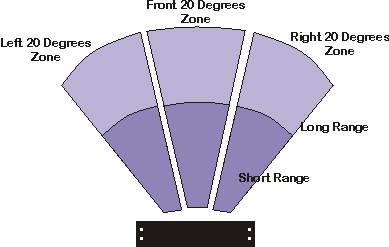 This cone defines if an obstacle is located in one of the 6 areas defined by the infrared sensor, so you can determine the position the robot should adopt towards the obstacle.
Programming the Sumoeyes Infrared sensor
The Sumoeyes Infrared sensor can be programmed using NXT-G, the graphical programming software included in the Lego Mindstorms NXT kit. Click on the following image to download the code of the NXT-G block.
The Sumoeyes Infrared sensor can be programmed using RobotC. Click on the following image to download the RobotC drivers for the sumoeyes:

An example of using the Sumoeyes infrared sensor for Lego Mindstorms NXT:
A NXT sumo robot using the sumoeyes infrared sensor:
Customers who viewed this item also viewed