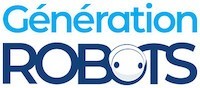 My Cart
0
item(s)
-
€0.00
There are no more items in your cart
Ping))) sonar sensor kit for StingRay robots
Set of 3 ultrasonic sonar sensors for the programmable StingRay robot.
This kit was designed to give the Stingray Robot the ability to sense its surroundings while in operation with the addition of these modules, the Stingray can actively maneuver, avoid, or find objects that could not previously detected. The 3 PING))) sensors are attached to the front of the Stingray mounting panels giving it a wide field of view with various mounting holes you can customize or install the modules in a manor which best suits the needs of the robot.
Ping)) ultrasonic sensors detects obstacles up to 9m.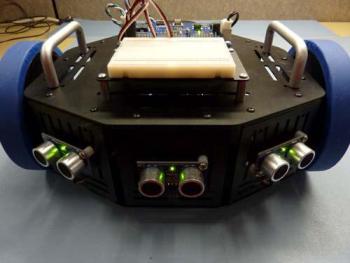 Everything that is needed to install the Ping))) sonar sensors on the StingRay robots is available into this kit.



Customers who viewed this item also viewed