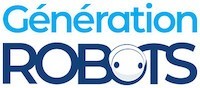 My Cart
0
item(s)
-
€0.00
There are no more items in your cart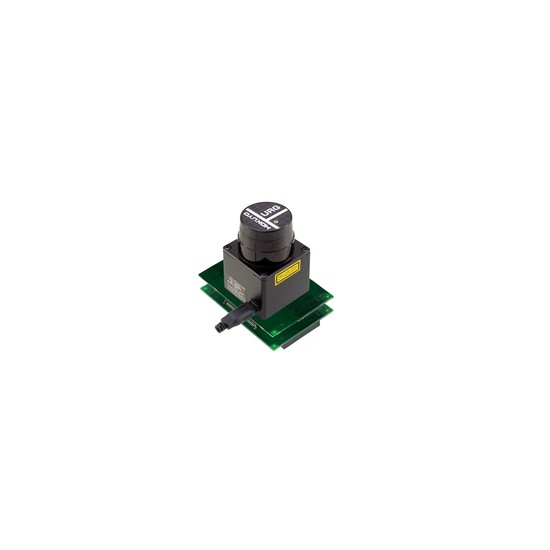 Laser Range Finder for Khepera III robot
Implement your localization and mapping programs using this essential laser range from Hokuyo.
Laser Range Finder Hokuyo for Khepera III robot

The Laser Range Finder URG-04LX-UG01 from Hokuyo comes with its turret and plugs into the KoreBot II board (which is then essential) of your Khepera III robot. Using this laser range finder, your autonomous Khepera III robot will be able to run your SLAM algorithms (Simultaneous Localization and Mapping) with high precision and high efficiency.
Technical specifications of the laser range finder Hokuyo URG-04LX-UG01 for Khepera III robot

The technical specifications of this laser range finder are as follows:
Range: 20 mm to 5600 mm
Accuracy:

60 to 1000mm : ±30mm
1000 to 4095mm : ±3% of measurement

Angular resolution: approx. 0.36 degree
Autonomy: 2 hours
Weight: < 300g
Software : Libkorebot, drivers for Player/Stage
Scanning time: 100ms / scan
The following picture shows a measurement of this Hokuyo LRF in Player/Stage.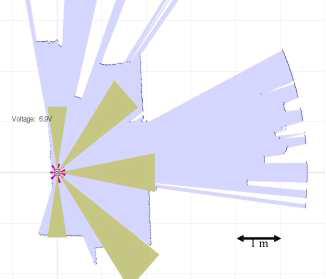 This laser range finder from Hokuyo requires the KoreBot II board.

Customers who viewed this item also viewed