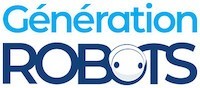 My Cart
0
item(s)
-
€0.00
There are no more items in your cart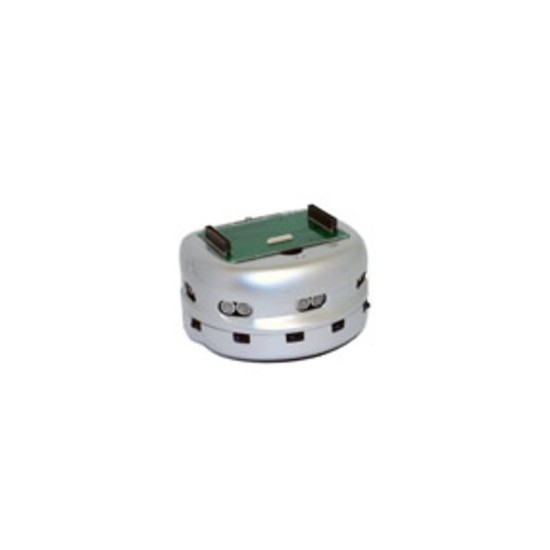 Khepera III robot Expert Pack (K3 Expert)
The best pack for users wanting to have a Khepera III robot equipped with the most useful accessories (KoreBot II embedded PC, microcontroller programmer, battery charger,...). This package comes with a compact suitcase to protect KheperaIII and its accessories and make it easy to transport.
KheperaIII is probably the most used programmable minirobot in the world for educational and research projects. Created by K-Team, Khepera III offers unique technical features and is very expandable, a great point for such a small robot.
Khepera III Expert Pack Content
The Khepera III Expert Pack includes the following elements:
A Khepera III mobile robot
A battery and associated charger
A microcontroller programmer
a KoreBot II embedded PC board
a KoreWifi RF 802.11 radio module
The Expert Pack includes a compact aluminium suitcase with a specific protection foam that is adapted to the Khepera III robot and its accessories. This suitcase is very handy to travel safely with your robot.
Khepera III is built around a DsPIC microcontroller clocked at 60MHz and the KoreBot II is based on a 600MHz Intel Xscale PXA-270 microprocessor running a Linux OS (OpenEmbedded Angström 2.6.x distribution)
The Khepera III mobile base comes in standard with several distance sensors (infrared and ultrasounds) and line following sensors.
Technical specifications of the Khepera III robot

The Khepera III robot include:


a control board based on a DsPIC 30F5011 clocked at 60MHz
2 DC motors with incremental encoders (22 tops per mm of robot motion)
8 infrared sensors that can be used as telemeters or light sensors (30cm range)
5 ultrasounds telemeters (4m range)
2 infrared sensors for wall following and cliff detection
1 1400mAh Lithium Polymer battery (user replaceable)


Physical characteristics and programming:


Diameter: 130mm
Height: 70mm
Weight: 690g
Payload: 2kg
Battery lifetime: approx. 8h without embedded PC
Development environment: GNU C/C++ compiler (freeware)
Remote control: LabVIEW, MATLAB, SysQuake or any software using RS232 communication technology.
Useful resources for KheperaIII
- PDF user manual: Download
- VREM simulator user guide: Download
- GUI Interface for Khepera III: Download
- Low level firmware: Download
Videos
Obstacle avoidance with Khepera III

Simulated Khepera III in VREP

Customers who viewed this item also viewed