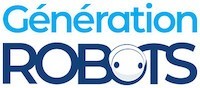 My Cart
0
item(s)
-
€0.00
There are no more items in your cart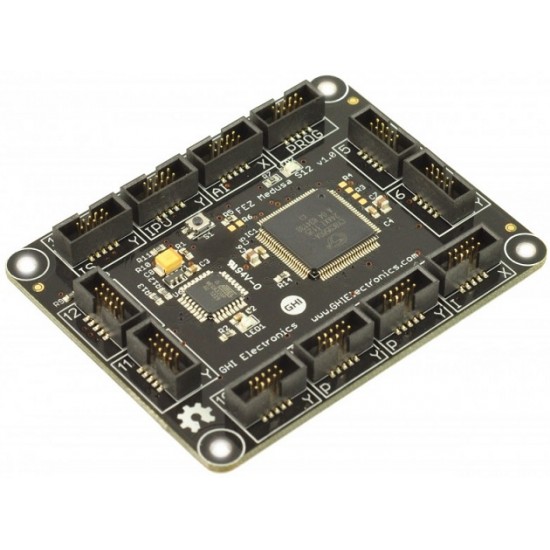 Arduino FEZ Medusa S12 board, Gadgeteer compatible
The Fez Meduza card is a bridge between Gadgeteer and Arduino universe: it is programmed using the Arduino IDE and uses Gadgeteer modules!
Arduino FEZ Medusa S12 board, Gadgeteer compatible
FEZ Medusa S12 board is an Arduino-compatible board. The FEZ Medusa S12 board is a gadgeteering-compatible board but can be programmed in C using the Arduino IDE like all Arduino boards.
This board needs at least the Gadgeteer Serial USB Module in order to be powered and programmed.
Technical specifications of the Arduino Fez Medusa S12 board
The technical specifications of the Arduino Fez Medusa S12 board are the following:
Processor 16 MHz 8 Bit AVR
User Available Flash 32 KB
User Available RAM 2 KB
GPIO: 76
PWM: 18
Analog In: 3
UART : 1
SPI : Oui
I2C : Oui
Operating Temp.: de -20 à 70°C
Dimensions: 72 x 57 x 7,25 mm
Weight: 28 g
Gadgeteering Socket Count: 12
Gadgeteering Socket Type:
Customers who viewed this item also viewed