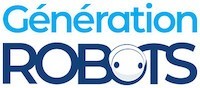 My Cart
0
item(s)
-
€0.00
There are no more items in your cart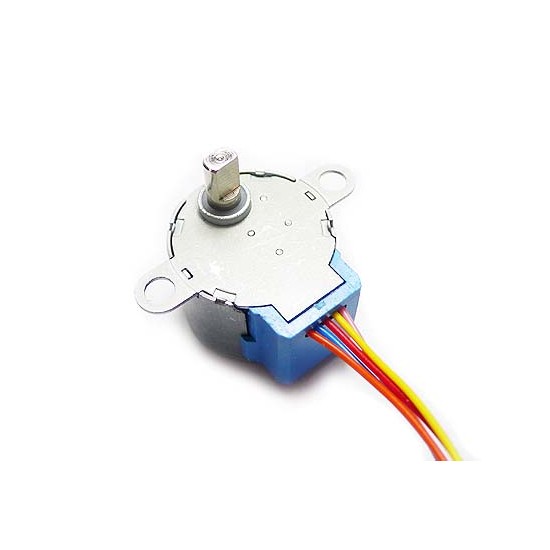 Stepper Motor 12V High Quality
The Stepper Motor 12V High Quality is highly reliable, even when used intensively. It offers excellent value for money. DISCONTINUED
Stepper Motor 12V High Quality: stability and precision
The Stepper Motor 12V High Quality has 4 poles. To drive it, just apply a voltage to the blue wire (common wire) and then power the three other wires in turn to advance the rotor one step. The greater the speed at which power is supplied, the greater the rotor speed. Stability is guaranteed even after intensive use, and is consistent with the SJ/T10689-95 electronic standards.
The 4-pole stepper motor: a wide variety of uses
The motor is especially suited for air conditioning systems, small intelligent fans and mobile robots.
Technical specifications of the Seeed Studio motor
12 V (direct current)
4 poles
Speed variation ratio: 1/64
Stepper angle: 5.625°/64
Idle In-traction: Frequency > 600 Hz
Idle Out-traction: Frequency > 1,000 Hz
In-traction torque > 34.3 mN.m (120 Hz)
Insulation resistance: 10 MΩ (500 V)
Electrical isolation: 600 VAC/1 mA/1 s
Grade A insulation
Temperature rise < 40 °K (120 Hz)
Noise < 40 dB (120 Hz, off load, at 10 cm)
Resources for the stepper motor 12V High Quality:
You will find more resources to get started with the stepper motor 12V High Quality:

Customers who viewed this item also viewed