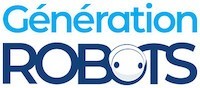 My Cart
0
item(s)
-
€0.00
There are no more items in your cart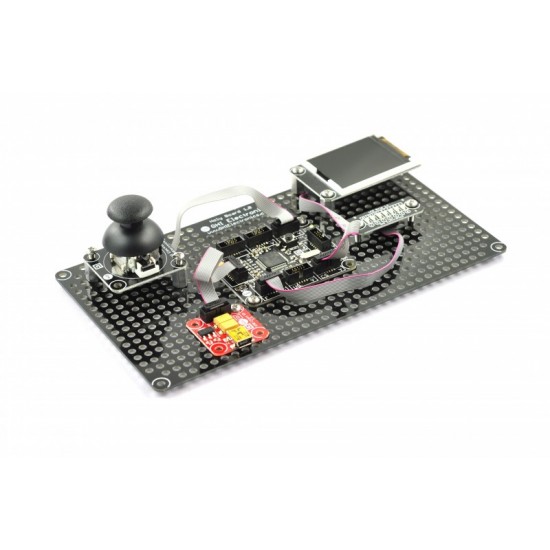 Gadgeteer-Compatible Holey Board
The Holey Board breadboard will let you test your circuits without soldering before building your Gadgeteer projects.
DISCONTINUED PRODUCT
HOLYBD-GP-514 Breadboard: For hassle-free projects
Embarking on an electronics project always carries a certain risk. Once you've soldered up a circuit, it's hard to go back! The Gadgeteer-Compatible HOLYBD-GP-514 Holey Board by GHI Electronics lets you try out your circuit in complete confidence, without soldering! Not happy with your circuit? Well, all you have to do is strip your board and start again!
The Holey Board: Ideal dimensions for assembling without being hampered!
The HOLYBD-GP-514 prototyping board can easily take your Gadgeteer modules thanks to its 3.2 mm diameter holes on 5 mm spacing. The best way to avoid getting all tangled up! Note: The modules shown in the photo are not supplied with the Holey Board.
Technical specifications of the HOLYBD-GP-514 Holey Board
Dimensions : 182.25 x 97.17 x 1.5 mm
Weight: 36,86 g
3.2 mm diameter holes, 5 mm spacing
Complies with the RoHS standard
Compatible with the Gadgeteer modules
Customers who viewed this item also viewed