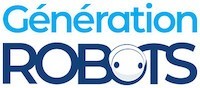 My Cart
0
item(s)
-
€0.00
There are no more items in your cart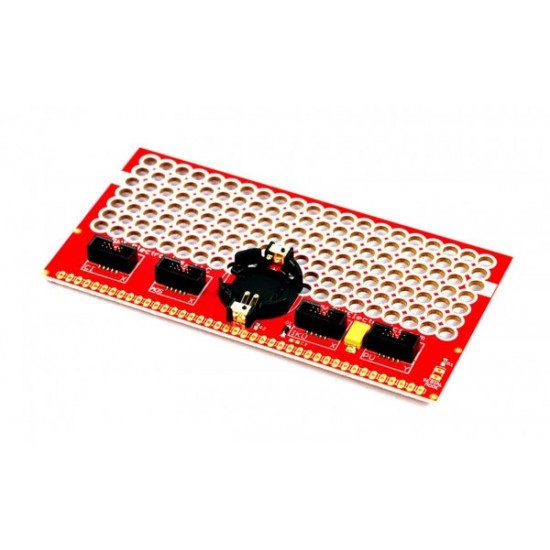 FEZ Cobra II Extender
The FEZ Cobra II Extender is designed to offer the FEZ Cobra II OEM board more sockets in order to connect your vos modules Gadgeteer.
FEZ Cobra II Extender: Give your FEZ Cobra II board a boost
While there can be no denying that the FEZ Cobra II board is much better than the original version of the FEZ Cobra, a small problem remained that just had to be addressed: the lack of Gadgeteer sockets in relation to the I/O connectors. The 4 Gadgeteer sockets included in this extender will provide you with a total of 10 sockets: more than enough to benefit fully from the accessoires Gadgeteer !
And just to prove that the FEZ Cobra II and its extender were made for each other, they both fit perfectly into the plastic case that comes with the Cobra II.
COBRAE-SM-439 extender: Its added bonuses
In addition to the 4 sockets designed for Gadgeteer, you also benefit from an RTC system, a USB port, a native LCD controller, a 2.87 MB flash memory and 13.67 MB of RAM, an I2C communication interface, and many other features: the same, in fact, as on your FEZ Cobra II motherboard!
Technical specifications of the FEZ Cobra II Extender
Processor: 120 MHz 32-bit ARM Cortex-M3
4 Gadgeteer sockets
8 analogue inputs (5 UART, 3 SPI)
1 analogue output
Consumption: 0A @ 3.3 and 5V
Dimensions: 112.3 x 59.05 x 7.05 mm
Weight: 4 g
Resources for the FEZ Cobra II Extender
The following links provide information about the FEZ Cobra II Extender:
FEZ Cobra II Extender developers' guide

Schematic for the FEZ Cobra II Extender

3D PDF for the FEZ Cobra II Extender

Customers who viewed this item also viewed