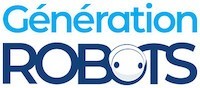 My Cart
0
item(s)
-
€0.00
There are no more items in your cart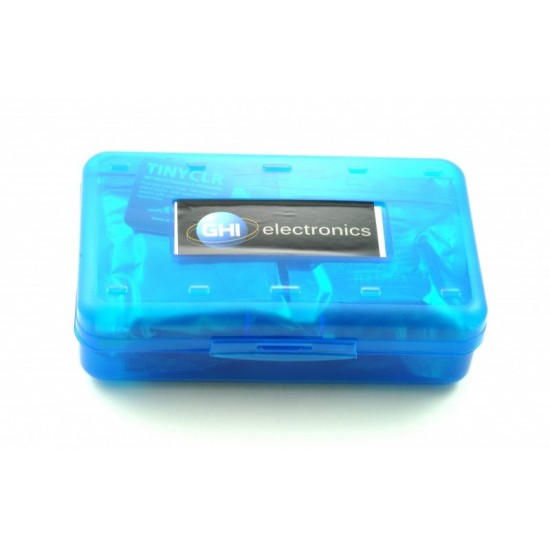 FEZ Cerberus Tinker Kit
Are you new to programming on .NET Micro Framework or .NET Gadgeteer? Or a teacher looking for new teaching materials? The FEZ Cerberus Tinker Kit has everything you'll need to begin a great adventure...DISCONTINUED ARTICLE.
FEZ Cerberus Tinker Kit: welcome to a whole new world of programming
The FEZ Cerberus Tinker Kit is an extremely satisfactory kit for learning how to program in an environment that is both similar to and different from the Arduino environment. The FEZ Cerberus mainboard is 100% open source and compatible with the platform .NET Gadgeteer.
With the FEZ Cerberus Tinker Kit, GHI Electronics is offering you a chance to discover not only the all-essential FEZ Cerberus mainboard, for programming in Microsoft's Visual Studio in C# or Visual Basic, but also a set of modules, accessories, and sensors that will allow you to embark on your first projects.
In addition to your board, you will therefore also have an N18 display module, a light sensor, two button modules, a joystick, an LED strip module, a module for using an SD memory card, and even a USB Client SP module.
In short, you'll have more than enough to enjoy playing with your new toys for a long time to come, giving you ample opportunity to familiarise yourself with your new programming environment without wasting your time. With this kit, you're skills will develop from concrete examples!
Uses of the CRBTK-GK-455 kit
Although the sky's the limit as far as possibilities go, the CRBTK-GK-455 kit nonetheless offers you the opportunity to make a number of interesting creations, and the choice to concentrate your efforts on prototyping, evaluation, or learning.
You may need a little imagination to find a project capable of making effective use of all the FEZ Cerberus Tinker Kit's components, but used separately these accessories can help you develop a data logger, a light sensor, a light panel, and lots of other projects, including some never attempted!
Technical specifications of the CRBTK-GK-455 FEZ Cerberus Tinker Kit
The kit contains:
FEZ Cerberus mainboard
2 button modules
N18 display module
Joystick module
LED strip module
Light sensor module
SD card module
128 MB SD memory card
Gadgeteer Tunes module
USB Client SP module
USB cable
Reusable plastic storage box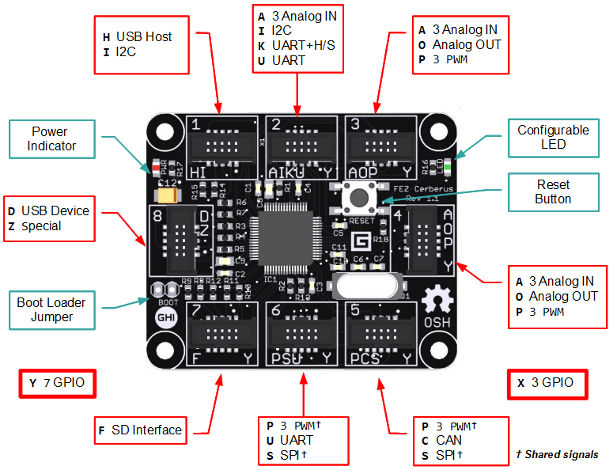 Resources for the CRBTK-GK-455 FEZ Cerberus Tinker Kit

Guide for the FEZ Cerberus Tinker kit - Visual Basic and Net Gadgeteer
Customers who viewed this item also viewed