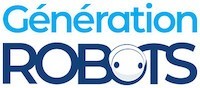 My Cart
0
item(s)
-
€0.00
There are no more items in your cart

Raspberry Pi B+/2 Starter Pack (without Raspberry Pi)
When a new board appears on the market, with all the improvements and new possibilities this entails, we often have no choice but to renew our design equipment. Not this time! With the Raspberry Pi B+/2 Starter Pack by Adafruit, you'll have everything you need to immediately make the very most of all the Raspberry Pi B+ and Pi2 have to offer! DISCONTINUED ARTICLE.
Raspberry Pi B+/2 Starter Pack: a new pack for a new board!
The Raspberry Pi B+ and the Raspberry Pi 2 B model offer many improvements compared to their bigger sister, the Raspberry Pi B, including 14 additional GPIO connectors and 4 USB 2.0 ports instead of 2, which should prove a big hit with many embedded electronics enthusiasts and creators.
However, this kind of board requires very specific tools and accessories if it's to be used efficiently, especially by beginners..
Which is why we love this new Starter Pack by Adafruit, specially adapted to the new features of the Raspberry Pi B+ and Pi2 while also containing some of the items (always useful) already found in the Raspberry Pi Starter Pack.
Raspberry Pi B+/2 Starter Pack Introduction video:
Contents of the Raspberry Pi B+/2 Starter Pack (without Raspberry Pi)
Take good note! This pack does not include the Raspberry Pi board, which can be easily found elsewhere on our site so don't forget to order one!
In this Starter Pack, you'll then find everything else you need to get rapidly started with the Raspberry Pi B+/2, and most importantly with a minimum of bother!
The pack contains:
A transparent enclosure for Raspberry Pi B+/2, which will protect your board while also allowing you to connect its GPIO ports and its Cobbler connection kit;
A large breadboard – because, let it be said, once you've started with the Raspberry Pi B+ you'll no longer settle for a miserable half-size breadboard for your solderless prototyping;
A Pi Cobbler Plus connection kit (assembled) for using your Raspberry Pi B+ board's GPIO/I2C/SPI/Power pins on your breadboard, along with its downgrade GPIO ribbon;
20 Premium 150 mm Male/Male Jumper Wires, particularly useful for creating wire harnesses or connecting PCB headers;
A USB to TTL Serial Cable – by connecting a GPIO port on your Raspberry Pi B+ to a USB port, you'll be able to access your board in terminal mode on the debugging/login console;
You also have a USB WiFi Module, a pre-programmed SD card with Raspbian Wheezy and a power adapter specifically designed to power your Raspberry Pi (and other Linux machines) and to compensate for the voltage drop caused by using your USB cable.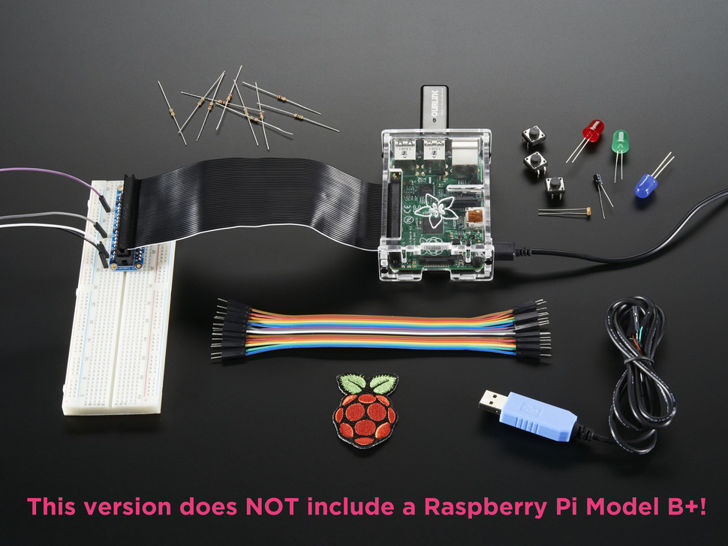 And, as always, Adafruit has provided a few bonuses (resistors, a photo cell, a capacitor, tactile switches and LEDs), as well as the now inevitable Raspberry Pi Badge in coloured metal to prove you're an official member of the club!
Technical specifications of the 2126 Raspberry Pi B+/2 Starter Pack (without Raspberry Pi)
In total, the Raspberry Pi B+ Starter Pack contains:
1 transparent enclosure for Raspberry Pi B+/2
1 large breadboard
1 assembled Pi Cobbler Plus
1 USB to TTL Serial Cable
1 x 4 GB SD card
20 Premium Male/Male Jumper Wires
1 USB WiFi Module
1 x 5V/2A power adapter with 20AWG 6' micro USB cable
1 Raspberry Pi Badge
1 photo cell
5 x 10K Ω 5% 1/4W resistors
5 x 560 Ω 5% 1/4W resistors
1 blue 10 mm diffused LED
1 red 10 mm diffused LED
1 green 10 mm diffused LED
1 x 1.0 uF capacitor
3 tactile switches
Resources for the Raspberry Pi B+/2 Starter Kit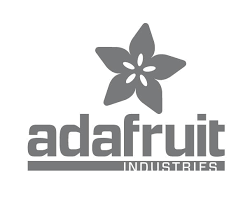 Raspberry Pi tutorials (Adafruit)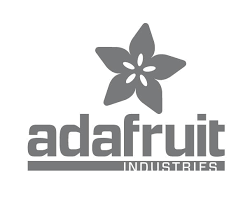 Introduction: How to light up an LED when you receive an e-mail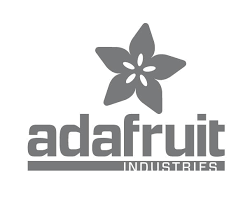 Introduction: How to play MP3 audio files when 3 different buttons are pressed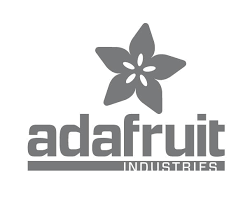 Introduction to sensors: How to read a photo cell sensor with RC timing to detect changes in light
Customers who viewed this item also viewed