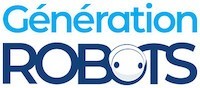 My Cart
0
item(s)
-
€0.00
There are no more items in your cart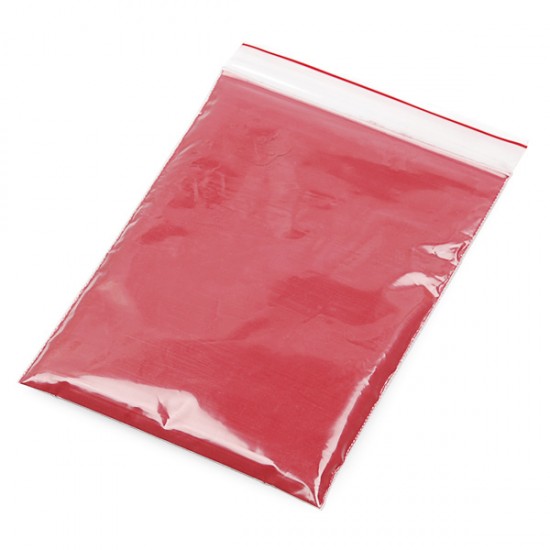 Red Thermochromatic Pigment
A bright red colour that turns pale pink when the temperature rises: the COM-11555 Red Thermochromatic Pigment is a truly magical powder that will inject a bit of fun into your creations.
DISCONTINUED PRODUCT
Red Thermochromatic Pigment: cast a little childhood magic!
Who can forget the dolls that change colour when placed under hot water?
Their secret?
Thermochromatic pigments like the COM-11555, which turns from red to a much lighter colour when it reaches 33 °C. This fine powder, composed of dyes, weak acids, and salts micro-encapsulated in polymer, can be mixed with all kinds of liquid and solid substances.
Its 20 g sachet will keep you busy experimenting for hours!
Uses of the COM-11555 Thermochromatic Pigment
In terms of potential uses for this Red Thermochromatic Pigment, the sky's your only limit... or rather your imagination!
It can be easily mixed with numerous substances, so all you have to do is think of the most ingenious use for your scarlet pigment, for example a visual component for detecting temperature, modelling clay sensitive to the touch of your fingers, or some kind of game.
Any ideas?
Technical specifications of the COM-11555 Red Thermochromatic Pigment
20 g sachet
Red at room temperature
Turns clear from 33 °C
Can be mixed with paint, water, glue, resin, silicone, Polymorph, Sugru, etc.
Resources for the Red Thermochromatic Pigment

Customers who viewed this item also viewed