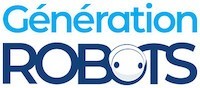 My Cart
0
item(s)
-
€0.00
There are no more items in your cart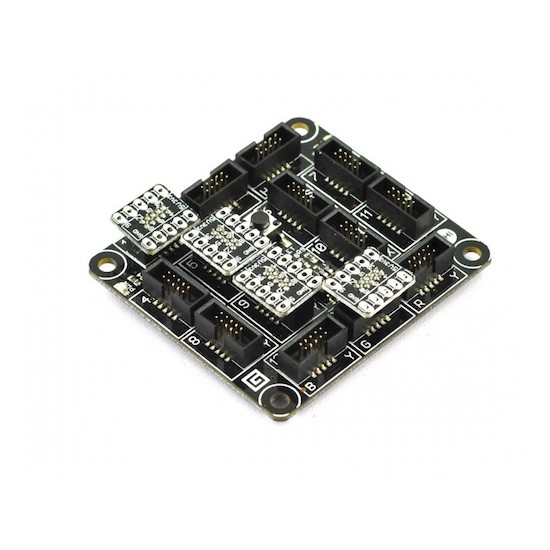 G-Plug Module
The G-Plug Module by GHI Electronics is an extremely clever accessory that will allow you to test new prototypes using usually incompatible components!
G-Plug Module: 2 pieces, 1 module!
The GHI Electronics GPLUG-GM-430 Module consists of a printed circuit board and a connector. Simply weld these two components together and you'll have a complete module ready for use with votre carte Gadgeteer !
G-Plug Module: the ideal adapter for Gadgeteer fans, among others!
How do you use the GHI Electronics G-Plug Module? Simply by connecting all the Gadgeteer sensors and modules you want to it, and connecting it to another board other than a Gadgeteer board ! You want to test your Gadgeteer modules on your Arduino or your Raspberry Pi? Get started with the G-Plug Module! And, of course, the reverse is also quite possible: you can connect any sensor or module to your Gadgeteer board using the GPLUG-GM-430!
Technical specifications of the G-Plug Module
Each pack contains 5 G-Plug Modules (not soldered)
Dimensions: 13 x 11.6 mm
RoHS compliant
Resources for the G-Plug Module
Here are a few links to help you get quickly to grips with your GPLUG-GM-430 G-Plug Module:
Customers who viewed this item also viewed