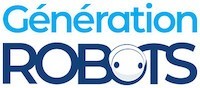 My Cart
0
item(s)
-
€0.00
There are no more items in your cart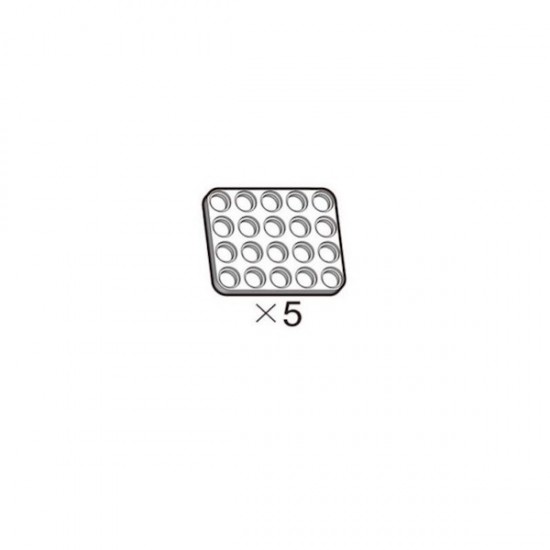 Pack of 5 OLLO 4×5 White Panels
With this pack of five OLLO 4×5 White Panels you can make your Robotis Dream robot a unique creation and add to the other Robotis Dream kits, from simple characters to elaborate robots!
Pack of 5 OLLO 4×5 White Panels: the best way to build!
OLLO panels are the most important components in creating Robotis Dream characters, before even transforming it into a mobile robot. This pack of five OLLO White Panels in 4×5 format allows you to create animals, humanoid characters, machines, insects and anything else that springs to mind: your imagination is your best tool!
Pack of 5 OLLO 4×5 White Panels: get started in robotics with OLLO
Robotis Dream robotics kits, perfectly compatible with your pack of five 4×5 White Panels, are the ideal choice for introducing anyone to robotics, even the very young. There are many kits available, from the simplest to the most complex, to teach users the main principles of robotics while having fun.
Technical specifications of the pack of 5 OLLO 4×5 White Panels
Customers who viewed this item also viewed