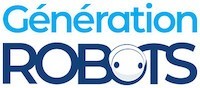 My Cart
0
item(s)
-
€0.00
There are no more items in your cart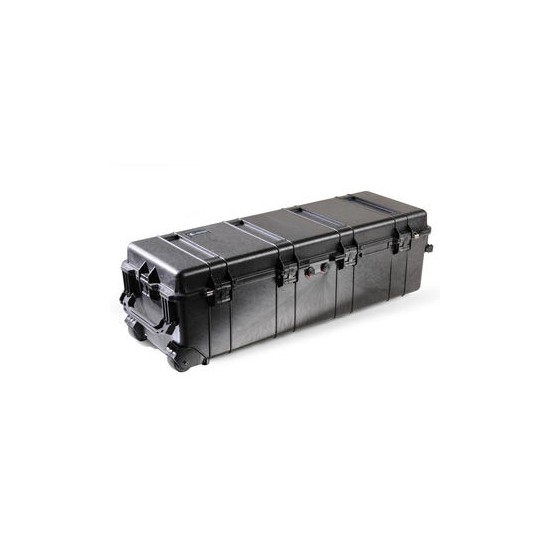 Double Robot Carrying Case
A long black case designed by Peli for carrying robots like the Double telepresence robot. DISCONTINUED ARTICLE.
Double Robot Carrying Case: an ultra-robust means of transport
With the 1740-001-110E Double telepresence robot Carrying Case, you can rest assured that your most fragile hardware will be transported and stored in complete safety. Shock resistant, dust proof and watertight, it has 2 folding handles, 2 automatic pressure equalisation valves and polyurethane wheels equipped with stainless steel ball bearings. This strong, yet lightweight suitcase can also be fitted with the foam parts (not included here) found in your Double robot's original packaging to fully protect all your equipment.
The ideal carrying case for your Double telepresence robot!
If you've chosen the Double telepresence robot– which allows you to receive video calls on your iPad from another iPad, iPhone, iPod Touch (the application requires iOS 7.0) or Chrome browser while continuing to work and move freely in your office – it's so you can become a telecommuting whizz.
However, you may find yourself needing to move it, even if you work from home... which is where the Double Robot Carrying Case comes in since it offers your telepresence robot a perfectly secure environment so you can use it wherever you go!
Technical specifications of the Double Robot Carrying Case
External dimensions: 112.17 x 40.87 x 35.56 cm
Internal dimensions: 104.09 x 32.82 x 30.81 cm
Buoyancy: 121.11 kg
Weight: 9.98 kg
Temperature: -40 to 98.89 °C
Volume: 105.24 L
Colour: Black (no foam)
Customers who viewed this item also viewed