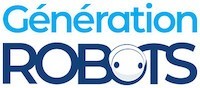 My Cart
0
item(s)
-
€0.00
There are no more items in your cart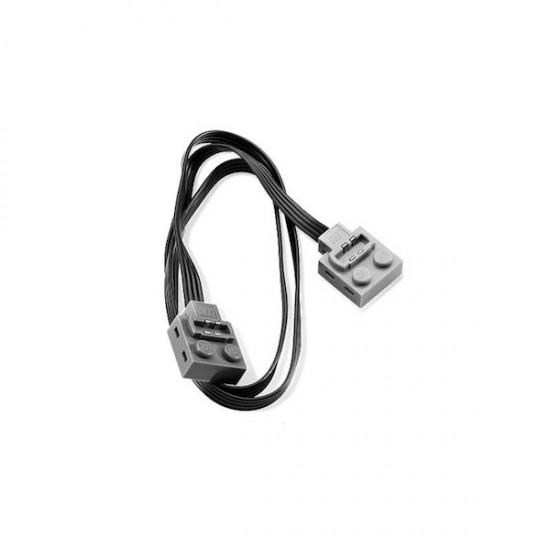 50 cm Power Functions Wire
What's the best way of broadening the horizons of your Lego Mindstorms robot with Lego Power Functions? By using all the 50 cm Power Functions Wires you want!
50 cm Power Functions Wire: an extension to boost your Lego Mindstorms creations
If you've chosen to use the Power Functions system for your Lego Mindstorms EV3 or NXT creations, you'll probably need the 50 cm Power Functions Wire at one time or another, as it's an extremely useful extension wire for connecting extra devices.
Add LPF actuators and sensors to open the doors to a whole new world of Lego Power Functions!
Compatibility of the Lego Mindstorms cable
The great advantage of this Power Functions Wire is that it adapts not only to all the accessories in the Lego Power Functions range, but also to those in the classic Lego Mindstorms range running on 9 V!
This wire is in fact equipped with a male LPF plug and a male 9 V plug for two LPF sockets. In practice, this means that with the Lego 50 cm Wire you can create a robot equipped with all the accessories provided for Lego EV3 and Lego NXT!
Technical specifications of the 8871 Lego Wire
Length: 50 cm
Compatibility: LPF and 9 V
1 male LPF plug
2 LPF sockets
1 male 9 V plug
Customers who viewed this item also viewed