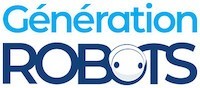 My Cart
0
item(s)
-
€0.00
There are no more items in your cart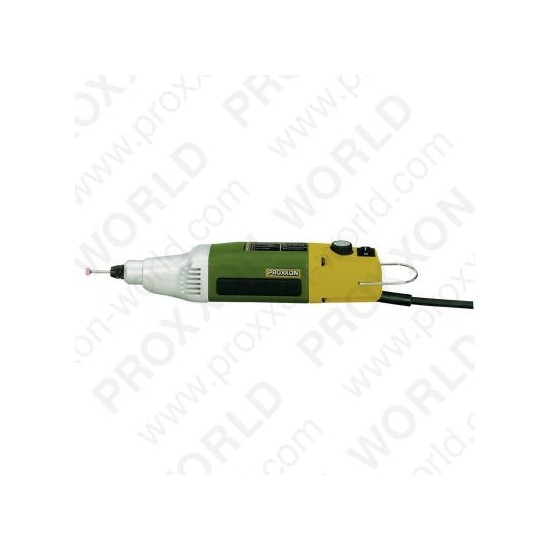 Proxxon Professional Drill/Grinder IB/E, Europlug, 240 V
The 240 V Drill/Grinder with Europlug is a professional industrial drill and grinder marketed by Proxxon. An excellent tool that could quickly become an essential in your kit!
Proxxon Drill/Grinder: a creator's most comprehensive tool!
A high-precision tool for high-precision work! The Proxxon Professional Drill/Grinder will be found a valuable DIY accessory by all electronics enthusiasts, project creators and scale model fans.
It has a 100 W motor, which is not only extremely quiet, but also allows it to do everything from drilling to polishing, including milling, cutting and grinding. It's equipped with an electronic speed control and a polished steel spindle offering a radial runout of less than 0.03 mm.
The pack proposed by Proxxon consists of a complete set of tools, comprising:
A Proxxon tool combining a 240 V grinder and a 240 V drill;
6 high-concentricity collets with closure nut: 1 mm, 1.5 mm, 2 mm, 2.4 mm, 3 mm and 3.2 mm;
34 bits, cutters and various accessories equipped with a 2.35 mm pin shaft compatible with the collet set: grinding stones, a brass-wire brush, corundum and silicon-carbide abrasive wheels, consumable cutting discs, a spring steel toothed saw, tungsten and vanadium steel milling bits and 0.5 and 1 mm HSS drill bits.
Uses for the Proxxon Drill/Grinder
The electronic Drill/Grinder is a versatile object that will satisfy not only creators of electronic projects but also scale model experts and talented designers.
Drill printed circuit boards
Cut materials
Clean parts
Carry out PCB engraving processes
Etc. With so many features combined in a single industrial tool, you'll save bags of time and lots of space in your toolbox!
Technical specifications of the Proxxon IB/E
Speed: 5,000 to 20,000 rpm
Max. consumption: 100 W
20 mm Micromot collar
Die-cast aluminium head
Glass-fibre reinforced polyamide housing
Weight: 500 g
Length: 230 mm
Insulation: EU Class 2
Customers who viewed this item also viewed