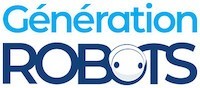 My Cart
0
item(s)
-
€0.00
There are no more items in your cart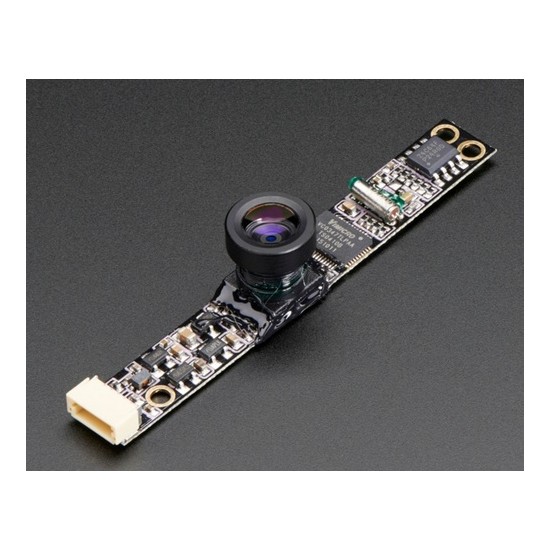 Infragram Photosynthetic Analysis Webcam
The Infragram Photosynthetic Analysis Webcam developed by Public Lab allows you to analyse the photosynthetic activity of your plants or your environment at a single glance!
Using the Infragram Photosynthetic Analysis Webcam
Based on the infrared satellite photography model (Infragram = infrared photogrammetry), a technique used by Nasa, the Infragram camera is a simple HD USB webcam equipped with a blue filter for analysing your plants photosynthetically.
Simply put, plants in full photosynthesis absorb virtually the entire light spectrum but reflect near-infrared rays. This is why they'll appear redder than the rest of the image when in infrared mode.
Uses for the Infragram USB Webcam
You can switch from visible to infrared mode at a glance, and connect this webcam to your laptop.
You can also connect it to your Raspberry Pi to program a DIY project, or even to a mobile platform equipped with sensors.
This Photosynthetic Analysis Webcam is a very effective tool for gardeners, farmers and life-science teachers wishing to have an instrument capable of measuring and monitoring the environment's health.
You can also create an effective monitoring device for your potted plants, allowing you to accurately measure how well they're recovering!
Technical specifications of the Infragram Photosynthetic Analysis Webcam
Multi-spectral open-source webcam
Infrared mode (red channel) and visible mode (blue channel)
Resolution: 1600 x 1200 pixels
Resources for the Infragram Webcam
For more information about this USB webcam, here are some links to the Public Lab pages explaining their invention:
Wiki Page - camera working in the near-infrared spectrum
Github Public Lab - webcam Infragram
Customers who viewed this item also viewed