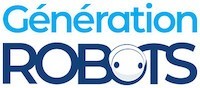 My Cart
0
item(s)
-
€0.00
There are no more items in your cart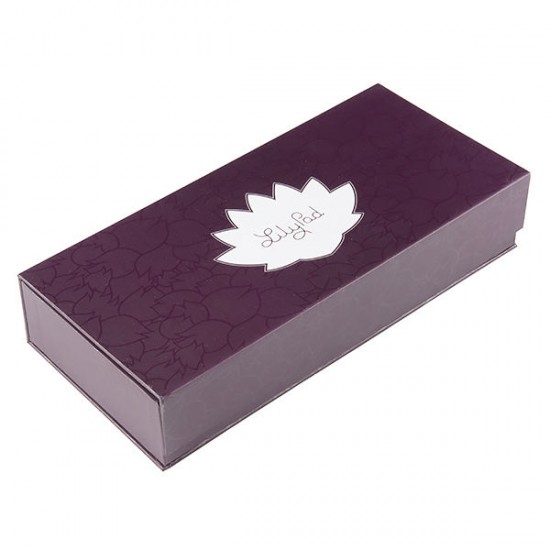 LilyPad Design Kit
Always wanted to test your skills with the new "wearables" technologies but never dared try? The LilyPad Design Kit and its learning course comprising 6 experiments should be just the thing! DISCONTINUED ARTICLE.
LilyPad Design Kit: take your first steps in wearable electronics
The LilyPad Design Kit really does contain all that's required to gently introduce you to the relatively new world of wearable technologies.
Its attractive storage box contains all the essential accessories for an e-textile electronic designer, including not only needles, conductive thread, conductive fabric and felt (well, yes, you're going to have to learn how to sew!), but also the various electronic and electrical components needed to create smart clothing.
So you'll be able to create your circuits, power your projects and, of course, use a microcontroller to control everything!
The LilyPad Design Kit also includes a full, colour illustrated online tutorial allowing you to carry out each of the 6 experiments possible with the LilyPad Kit one after the other.
This online guide also offers you the possibility to consult other links that will for example show you how to sew using the conductive thread or help you go over the basics of electronics and circuit assembly. Simply let yourself be guided!
Uses for the LilyPad Design Kit
Feel inspired by the "smart clothing" revolution? With the LilyPad Kit, you can begin bringing your ideas to life!
There are a multitude of possibilities – you can start by installing some flashing LEDs on the back of your jacket or the collar of your coat. Little by little, you can then add new modules to your "wearable" creations, to develop for example a musical jacket capable of reading your favourite MP3 files, or an on-trend connected sports wristband capable of transmitting valuable information about your workout or your heartbeat to your smartphone.
In addition, a share of the proceeds from the sales of the LilyPad Kit goes to Dr Leah Buechley, allowing her to continue her research in the field of wearable technologies to provide you with new solutions for your creations.
Technical specifications of the LilyPad Design Kit
The LilyPad Design kit contains:
1 LilyPad parts box
1 felt sheet (22.86 x 30.48 cm)
1 piece of ripstop conductive fabric (15.24 x 16.51 cm)
1 needle set
3 reels of stainless steel conductive thread (9.14 m)
4 clips (2 males, 2 females)
7 CR2032 lithium batteries (20 mm)
1 "LilyTiny" LilyPad board
1 LilyPad slide switch
1 LilyPad button board
2 LilyPad rainbow LED strips
3 x 20 mm lithium battery holders (with slide switch)
4 x 20 mm lithium battery holders
Resources for the LilyPad Arduino Kit
The LilyPad Arduino Kit comes with some online documentation, which we have provided here for greater ease of use:
Customers who viewed this item also viewed