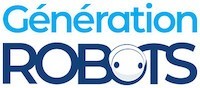 My Cart
0
item(s)
-
€0.00
There are no more items in your cart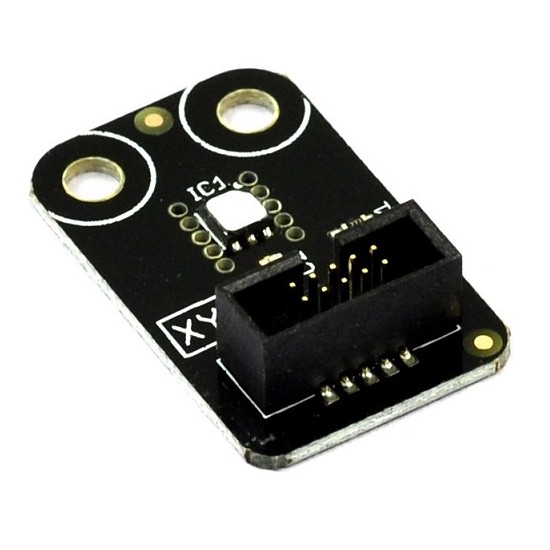 Gadgeteer TempHumid SI70 Module
The TempHumid SI70 is a module you can connect to your Gadgeteer board to integrate a temperature and humidity sensor into your project.
TempHumid SI70 Module: a built-in precision Gadgeteer module
The Gadgeteer TempHumid SI70 Module is equipped with an Si7020 sensor allowing you to accurately measure temperature and humidity, between -10 and 85 °C and between 0 to 100% humidity.
This Gadgeteer-compatible module can be easily connected to your Gadgeteer board, enabling you to carry out small, original electronics projects with a minimum of soldering, while benefiting from an open-source programming environment.
Uses for the Gadgeteer TempHumid SI70 Module
The 170-GM-528 TempHumid SI70 can be used for various types of electronics projects:
To create a thermostat or humidistat
To automatically control an air conditioner or dehumidifier
To read environmental information
Etc.
Technical specifications of the Gadgeteer TempHumid SI70 Module
Required socket type: X or Y
5 V compatible
Consumption: 0.000055 A
Dimensions: 27 x 17 x 6.9 mm
Weight: 3 g
Gadgeteer cable: 1
Technical specifications of the Si7020 sensor:
0.4DEG CEL DFN-6 TEMP/HUMIDITY SENSOR
IC output type: digital
Sensing accuracy range: ±0.4 °C
Min. sensing temperature : -10 °C
Max. sensing temperature: 85 °C
Humidity sensor accuracy: ±4% @ 0–80% humidity
Operates between 0 and 100% humidity
Min. supply voltage: 1.9 V
Max. supply voltage: 3.6 V
Type of IC sensor case: DFN
Number of pins: 6
Type of packaging: cut tape
MSL 1 - unlimited
Resources for the Gadgeteer TempHumid SI70 Temperature and Humidity Sensor
To make your life easier, we've provided this link to the technical schematic of the TempHumid SI70 temperature and humidity sensor:
Technical schematic of the Gadgeteer TempHumid SI70 Module
Customers who viewed this item also viewed