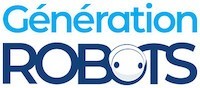 My Cart
0
item(s)
-
€0.00
There are no more items in your cart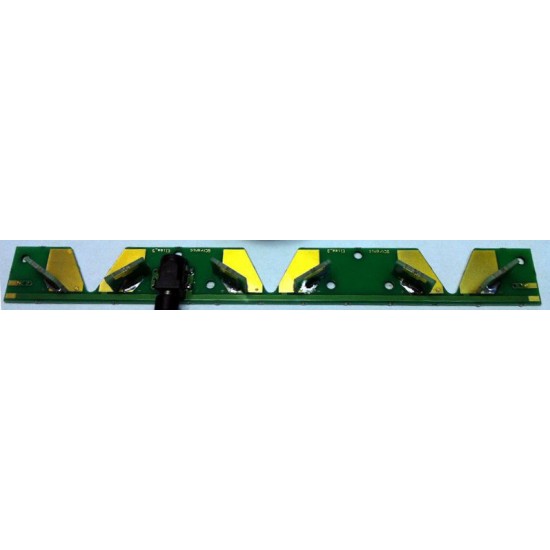 Charging Station for 3 Elisa-3 Robots
Lead as many as three Elisa-3 robots to this charging station and, with no additional handling, your robot will recharge itself, all on its own!
Charging Station for 3 Elisa-3 Robots: a simple pit stop for your robots!
Nothing could be simpler than recharging your Elisa-3 mobile robots with this Charging Station for 3 Robots – just lead your Elisa-3s up to the charging station, and they'll connect automatically to the station's ports.
The robot's microcontroller automatically saves the information and a red status LED lights up to inform you that your Elisa-3 mobile robot is indeed charging. The information is also sent to your PC. Once this step has been completed, your robot can resume its race!
Using the Elisa-3 Charging Station
For your Elisa-3 robot to be able to recharge itself, you must of course ensure that your charging station is connected to a power source via its USB cable. You can connect the cable to your PC, or even to a hub, which will then need to be powered.
Technical specifications of the Charging Station for 3 Elisa-3 Robots
Charging station with three slots for Elisa-3 robots
Weight (package): 450 g
Customers who viewed this item also viewed