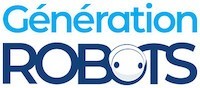 My Cart
0
item(s)
-
€0.00
There are no more items in your cart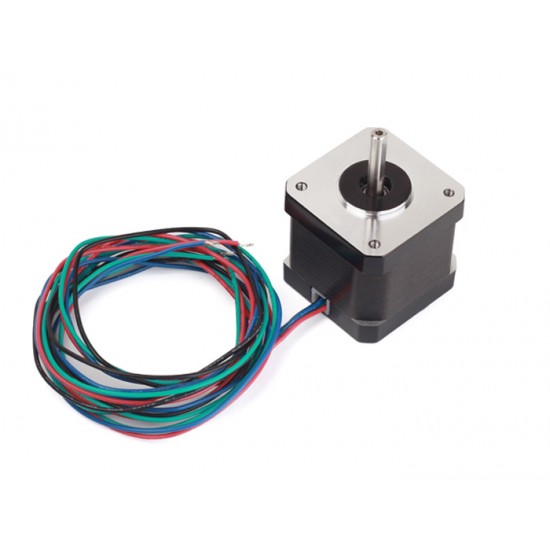 Stepper Motor YH42BYGH40-402A
The small YH42BYGH40-402A stepper motor is ideal for high-precision operations requiring close mechanical-movement control.
DISCONTINUED ARTICLE.
Stepper Motor YH42BYGH40-402A: a high-precision motor
The two-phase YH42BYGH40-402A stepper motor by Seeed Studio is beautifully precise, allowing the subtle control of mechanical movements with a step angle of 1.8°.
Uses for the YH42BYGH40-402A motor
Like all stepper motors, the YH42BYGH40-402A motor by Seeed Studio is ideal for use with a 3D printer, a laser cutter or a CNC machine tool.
This small 3.15V motor is also very effective in robot applications and for controlling the movement of mobile robots.
Technical specifications of the Seeed Studio Stepper Motor
Phases: 2
Step angle: 1.8°
Voltage: 3.15V
Phase current: 1.5A/phase
Phase resistance: 2.1 ohm/phase
Phase inductance: 1.9 mH/phase
Holding torque: 3000 g/cm
Lead wires: 4
Photo inertia: 54 g/cm
Weight: 280 g
Grade B insulation
Customers who viewed this item also viewed