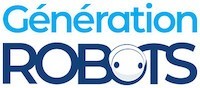 My Cart
0
item(s)
-
€0.00
There are no more items in your cart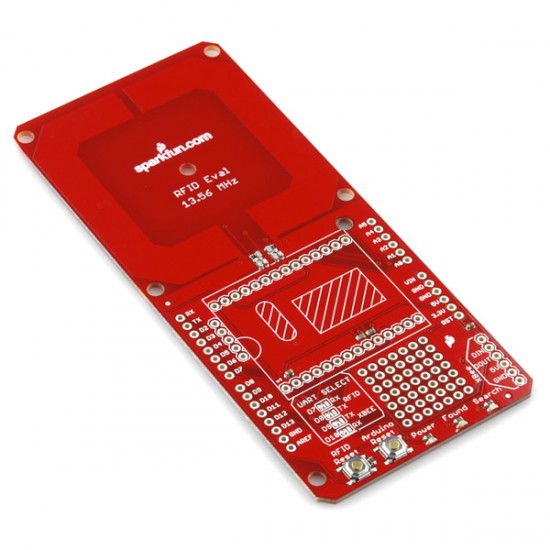 SparkFun 13.56 MHz RFID Evaluation Shield
With this RFID Evaluation Shield you can connect the SM130 RFID module to your Arduino without any painful welding. Things are always simpler with XBee!
13.56 MHz RFID Evaluation Shield: your SM130 platform
The 13.56 MHz RFID Evaluation Shield by Sparkfun has all the slots you need to immediately connect your SSM130 13.56 MHz RFID Module. Plus you get a PCB slot for installing an external antenna with a compatible XBee module, as well as a small 7x7 prototyping area.
An XBee RFID evaluation shield for Arduino
What's great about this shield is it's really easy to install and use. You have:
An XBee header;
A pinout compatible for use as a shield for an Arduino.
Use your XBee Explorer Regulated board to automatically regulate the 5V signal by transforming it into a 3.3V signal and ensure your RFID shield is compatible with your Arduino.
Technical specifications of the SparkFun 13.56 MHz RFID Evaluation Shield
Arduino compatible
Compatible with XBee Explorer Regulated
Not included: SM130 RFID module, Arduino controller, headers, XBee
Resources for the SparkFun 13.56 MHz RFID Evaluation Shield
In these links, you'll find all the details you need to install, connect and program your DEV-10406 RFID Evaluation Shield:
Customers who viewed this item also viewed