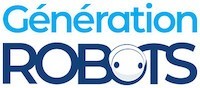 My Cart
0
item(s)
-
€0.00
There are no more items in your cart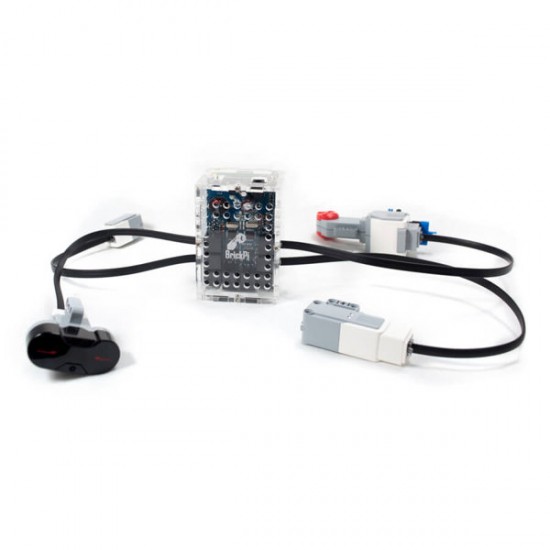 BrickPi+ Starter Kit
Everything you need to start with the BrickPi+ ! DISCONTINUED ARTICLE.
BrickPi+ Starter Kit
This starter kit has everything you need to start using the BrickPi+ and create advanced robots. Using the BrickPi+, you'll be able to create smart robots using Lego Mindstorms sensors and servomotors. The robot is controlled by the Rasperry Pi computer which is much more versatible and powerful than the Lego Mindstorms intelligent brick.
The BrickPi+ Starter Kit contains the following elements:
1 x BrickPi Upgraded 6-sided Acrylic Case
1 x Battery Power Pack (8AA batteries not included)
1 x MicroSD Card with "Raspbian for Robots"
1 x dongle Wifi
1 x Power Supply (US + EU)
1 x 6" Ethernet Cable
Customers who viewed this item also viewed