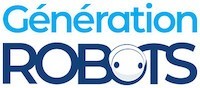 My Cart
0
item(s)
-
€0.00
There are no more items in your cart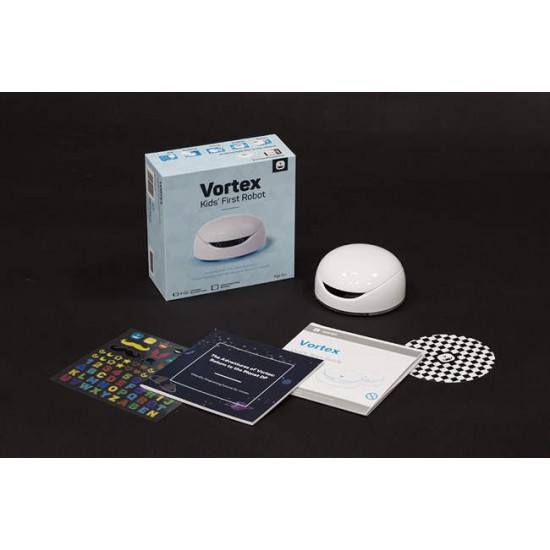 Vortex educational robot (inc. bluetooth dongle)
The Vortex educational robot by DFRobot is the new cute little ball that will make your children fall in love with robotics – it's lovable, friendly, easy to program and simply bursting with talent!
AUSLAUFARTIKEL
DISCONTINUED PRODUCT
Vortex: an educational robot for observing, playing and experimenting
Vortex is a new face in the educational robot team, and an ideal companion for learning robotics. With its 10 multi-function sensors and embedded MP3 player, this small robot for beginners can follow a track, adjust its speed, identify and avoid obstacles and detect your presence.
You can pair it with another Vortex to organise brutal Sumo fights or obstacle races. On its own, this new primary-level robot can also practise its swing on a mini golf course or simply chat with your child!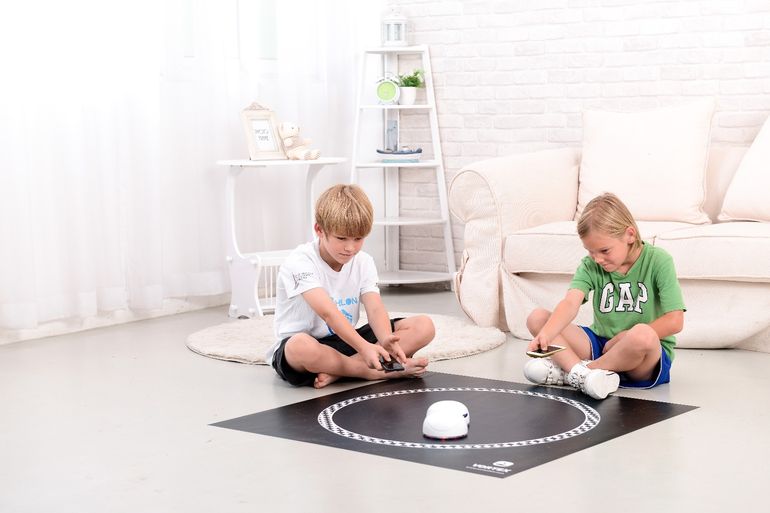 The educational robot Vortex can be fully operated using a tablet or smartphone. There is even an augmented reality programme allowing its young owner to control it wherever it goes, in real time!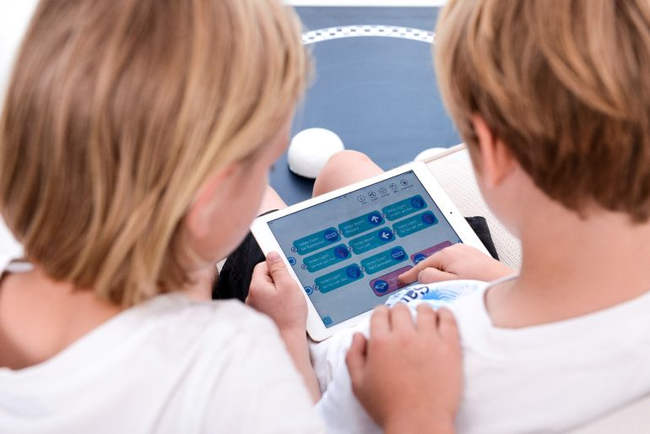 Vortex, an educational robot that teaches programming
With Vortex, you can learn how to program a robot simply and having fun! It's compatible with a variety of media including not only the Arduino programming environment and Scratch software but also the WhenDo visual programming software, the very latest elementary programming tool for children and other complete beginners developed by DFRobot.
With WhenDo, you can change the orders you send to your Vortex in the blink of an eye. When (When) Vortex receives a new command, it executes it immediately (Do).
So children discover how their actions can change their robot's behaviour as they go along. The WhenDo software can be downloaded for iOS devices.
Vortex is also designed to be controlled easily using an iPhone, smartphone or tablet. The VortexBot app can be downloaded for Android ou iOS and allows you to manage your mobile robot remotely. So sit back and let Vortex do the sweating!
Technical specifications of the DFRobot Vortex robot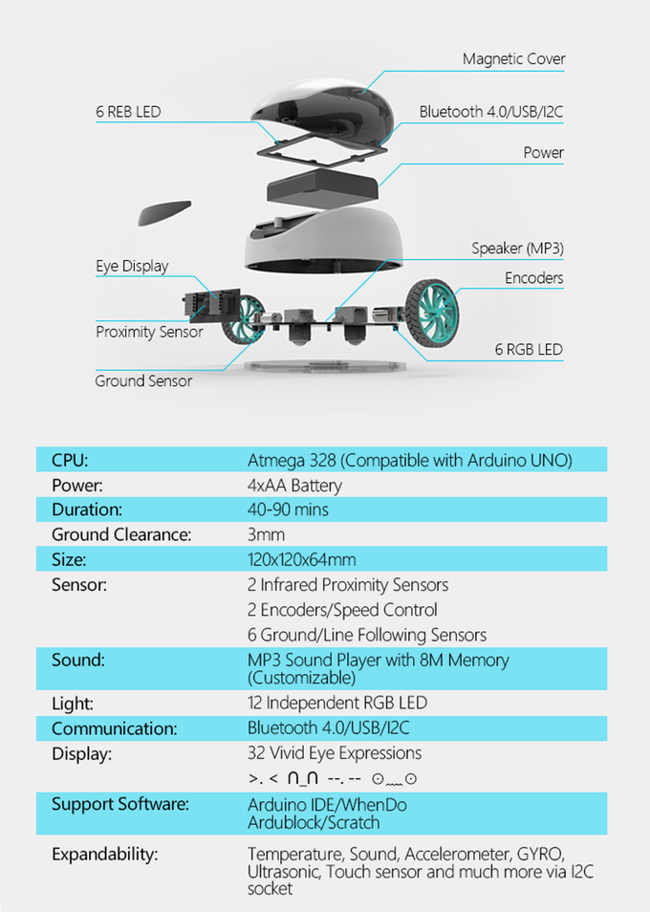 CPU: ATmega328
Dimensions: 120 x 120 x 64 mm
Supply: 4 AA batteries
Autonomy: 40–90 minutes
Ground clearance: 3 mm
Lights: 12 independent RGB LEDs
Display: 32 multi-coloured vivid eye expressions
Communication: Bluetooth 4.0 / USB / I2C
Include a Bluetooth dongle or wireless programming
Sensors:

2 IR proximity sensors
2 speed controllers / encoders
6 line-following sensors

Sound: MP3 player, 8 MB memory (customisable)
Compatible software: Arduino IDE / WhenDo / Ardublock / Scratch
Ability to add the following features: temperature, sound, accelerometer, gyroscope, ultrasonic sensor, touch sensors and much more using the I2C socket
Resources for the DFRobot Vortex robot
Customers who viewed this item also viewed