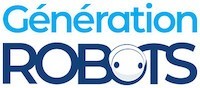 My Cart
0
item(s)
-
€0.00
There are no more items in your cart


TeraRanger One B Box
Need to round out your on-board navigation system with an accurate distance sensor suited to outdoor circuits and/or flights? With the TeraRanger One B Box you'll learn to love ToF technology!
DISCONTINUED PRODUCT
What is a ToF distance sensor?
The ToF distance sensors integrated into the TeraRanger One range may well make you forget conventional ultrasonic and laser sensors.
Smaller, lighter, faster, yet ultra-precise, this type of sensor calculates the distance separating it from surrounding objects. For this, it emits a flash of light then calculates the time needed for the light to reach its target and return to the sensor.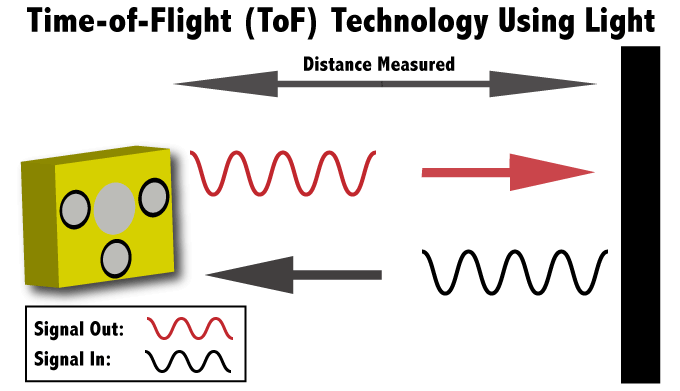 The TeraRanger One B Box is sold as part of the ToF distance sensor range developed by Terabee in collaboration with CERN.
It's a tiny sensor designed especially for use in robotics and electronics. Its very light weight and small size also make it ideal for improving drones. ROS compatible, it can be connected to SLAM software for 3D mapping of its environment in real time.
TeraRanger One B Box: ideal for outdoor journeys
While all the sensors in the TeraRanger One range perform extremely well, each is designed for a different purpose.

The TeraRanger One B, for example, is recommended in particular for taking accurate outdoor measurements in sunlight.
The Box version of the Terabee ToF distance sensor is a little wider and heavier than the Spider and Frame versions. But rest assured, weighing in at 10 g and just 3.5 cm wide there's no risk of you overloading your wheeled or airborne creatures.
Technical specifications of the TeraRanger One B Box sensor
ToF distance sensor
Range: 20 cm to more than 14 m indoors (at least 5 or 6 m in sunlight)
Update rate: 1000 Hz in fast mode (up to 600 Hz in precision mode)
Resolution: 0.5 cm
Accuracy: up to +/-4 cm in precision mode, 5 to 10 cm in fast mode
Field of view: 3°
Supply voltage: 12 Vdc recommended, 10–20 Vdc accepted
Supply current: 50 mA average (110 mA peak @ 12V)
Dimensions: 35 x 29 x 18 mm
Weight: 10 g (Box design)
Interface 1: UART, +5V, up to 115200,8,N,1 (factory default when shipped)
Interface 2: TWI (I2C compatible), +5V
Connector: 15 pin DF13 (open-ended cable provided)

Resources for the ToF B Box sensor
You're sure to always find something of interest among these ToF B Box sensor resources. If you don't believe it, just take a look!
Customers who viewed this item also viewed