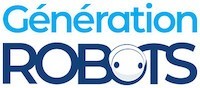 My Cart
0
item(s)
-
€0.00
There are no more items in your cart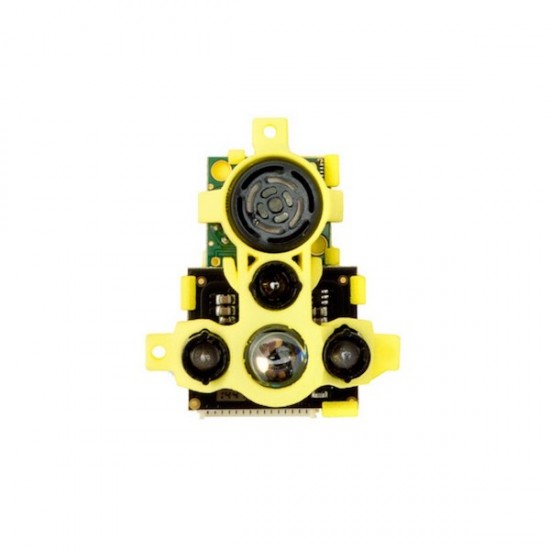 TeraRanger Duo
Looking for a truly efficient and versatile distance sensor capable of detecting obstacles on all surfaces and even the toughest terrains? The TeraRanger Duo combines infrared ToF technology and ultrasonic technology serving all your purposes!
Including €0.02 for ecotax
TeraRanger Duo by Terabee: demolish all obstacles
Prepare your mobile robot for a multitude of adventures, and for navigating even hostile terrain. Realising you may one day need a distance sensor capable of detecting the smallest of obstacles on any soil or terrain, Terabee has designed a device combining both a ToF distance sensor AND an ultrasonic distance sensor.
The TeraRanger Duo collects the two types of information generated by these different sensors to calculate an obstacle's proximity.
The two technologies combined offer excellent detection precision, regardless of the terrain on which your creation has adventured; whether navigating a carpet, a glass surface or even a small body of water, nothing will escape its expert eye.
Time-of-flight technology offers an excellent update rate, a long range and record accuracy, while ultrasonic technology gives a wider detection angle. Combine the two and you get a highly reliable distance sensor in a compact, lightweight format.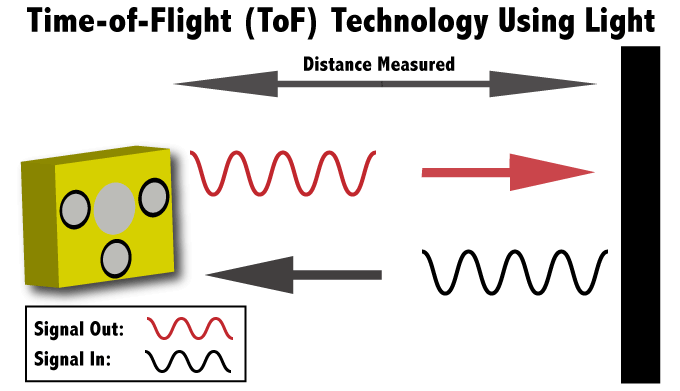 TeraRanger Duo: a highly customisable distance sensor
The TeraRanger Duo adapts to all kinds of communication protocols, including UART, SPI and I/O. Plus you can add a USB plug-and-play connection by using the TeraRanger USB adapter (sold separately). This ToF and sonar distance sensor opens up all ROS programming possibilities, and can also connect to SLAM software for those wanting to embark on real-time 3D mapping.
In addition, for the true enthusiasts among you, the TeraRanger Duo processor has sufficient memory space for implementing your own distance calculation algorithm.

Technical specifications of the ToF and sonar distance sensor
Infrared ToF and ultrasound technology
Range: 14 m for the ToF sensor, 7.5 m for the ultrasonic sensor
Update rate: 1000 Hz in fast mode and up to 600 Hz in precision mode for the ToF sensor, up to 15 Hz for the ultrasonic sensor (1 Hz in default mode)
Resolution: 0.5 cm for the ToF sensor, 1 cm for the ultrasonic sensor
Accuracy: +/-4 cm in precision mode (ToF)
Field of view: 3° (ToF), 5–10° (ultrasonic)
Supply voltage: 12 Vdc recommended, 10–20 Vdc accepted
Supply current: 50 mA average (110 mA peak @ 12V)
By default, the sensor processes 2 distance values at the same time (one obtained by the ToF sensor, the other by the ultrasonic sensor), which you can integrate into your own algorithm
Dimensions: 53 x 44 x 25 mm
Weight: 16 g
Possible interfaces:
UART interface, +5V, up to 115200,8,N,1 (the sensor is shipped with factory settings)
SPI interface (shared with JTAG), 1 CS line, +5V
2 user I/O lines, +5V for PWM connection, interrupts, LEDs, etc.
15 pin DF13 connector (open-ended cable provided)

Resources for the TeraRanger Duo by Terabee
All out of info? You'll find everything you need among these resources compiled especially for you and dedicated to the TeraRanger Duo by Terabee.
Customers who viewed this item also viewed