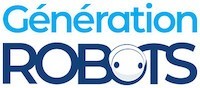 My Cart
0
item(s)
-
€0.00
There are no more items in your cart


TeraRanger Tower 4
The TeraRanger Tower comes equipped with eight TeraRanger One ToF distance sensors, all ready to transform your mobile robot into an autonomous navigation expert!
TeraRanger Tower 4: eight time-of-flight sensors for an even crazier journey
TeraRanger Tower 4 by Terabee comprises a circular frame surrounded by eight integrated TeraRanger One ToF distance sensors, all connected to the Terabee TeraRanger Hub.
So your robot will benefit from a virtually 360° vision, plus an innovative obstacle detection technology – lighter, faster and more accurate than most conventional detection technologies, ToF technology compares easily with a LiDAR laser scanner.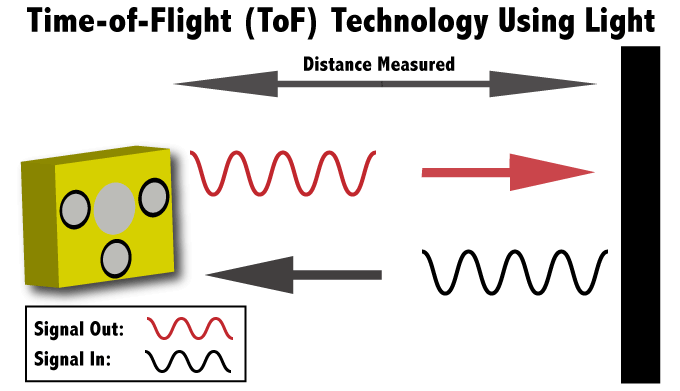 The information obtained is synchronised and transmitted via micro USB 2.0 or UART. Plus, you can use SLAM software to try out a 3D mapping of your mobile robot's environment either on the ground or in the air.
TeraRanger Tower 4 is ideal for use in environments where several robots are navigating at high speed, in order to avoid collisions. It also offers ultra-precise autonomous navigation possibilities, once again at top speed!

TeraRanger Tower: a scalable sensor system
Like all the distance sensors in the TeraRanger One range, TeraRanger Tower 4 is ROS compatible. Its plug-and-play connection system makes it extremely enjoyable to use for those starting out in robotics. You can install anything up to eight sensors on the frame, depending on your needs and on the capacity of your robot or drone.
TeraRanger Tower video presentation
Technical specifications of the TeraRanger Tower
Time-of-flight sensor
Range: up to 14 m (reduced range in sunlight)
Update rate: fixed 270 Hz in fast mode, up to 270 Hz in precision mode
Resolution: 0.5 cm
Accuracy: +/-4 cm in precision mode
Field of view: 3° for each sensor (45° between sensor axes)
Supply voltage: 12 Vdc recommended, 10–20 Vdc accepted
Supply current: 345 mA @ 12V in a standard environment
Dimensions: 150 (diameter) x 45 mm (height)
Weight: 130 g assembled (with 8 sensors)
4 mounting holes in the base for M3 screws
Interface 1: UART, +3.3V, 921600,8,N,1; connector: 4-pin Molex Picoblade
Interface 2: micro USB 2.0 port
Expansion: 4-pin Molex Picoblade connector for CAN bus +5V (requires firmware development)

Resources for the ToF sensor tower by Terabee
You'll find all the essential information you need for your TeraRanger Tower 4 right here. Help yourself!
Customers who viewed this item also viewed