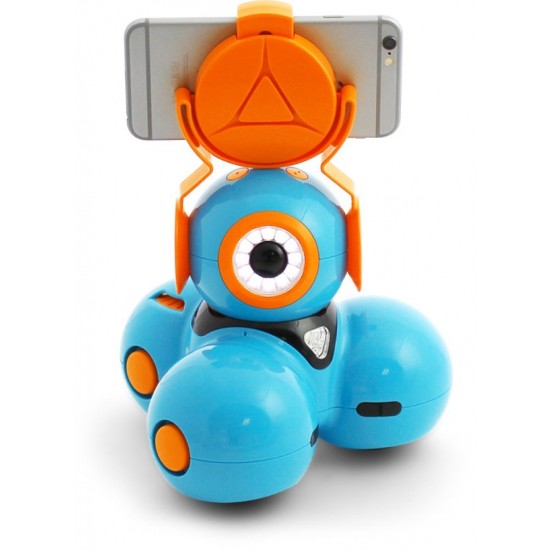 Smartphone mount for Dash
The smartphone mount for Dash robot is a fun accessory that will allow Dash to film its adventures! Or to be turned into a telepresenece robot.. DISCONTINUED ARTICLE.
This smartphone mount is compatbile with of the smartphones available on the market. If you're having trouble clipsing the smartphone mount on Dash head, follow these instructions: how to set up Dash smartphone mount.
Customers who viewed this item also viewed