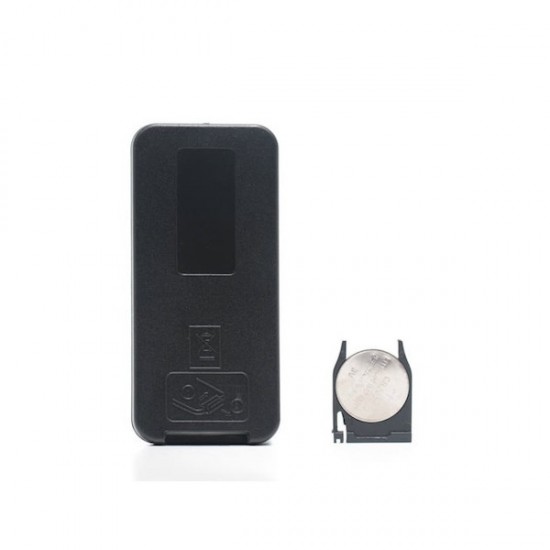 Infrared Remote Control (GoPiGo 3 and GrovePi 3 compatible)
Your GoPiGo or GrovePi robot will do exactly what you tell it to thanks to this compatible infrared remote control!
Including €0.01 for ecotax
GoPiGo/GrovePi infrared remote control: steer and control your favourite robots!
The GrovePi infrared remote control includes a 10-digit number pad, * and # keys, and directional keys – left, right, up, down, ok – so you can set up lots of commands to rapidly transmit your orders to your Raspberry Pi robots. It can receive signals from a compatible IT emitter well within 10 metres.
Technical specifications of the GrovePi/GoPiGo remote control
Weight: 453g
Dimensions: 86.3 × 60.9 × 10.1 mm
Reach: max. 10m
You need the infrared receiver to use the remote control




Customers who viewed this item also viewed