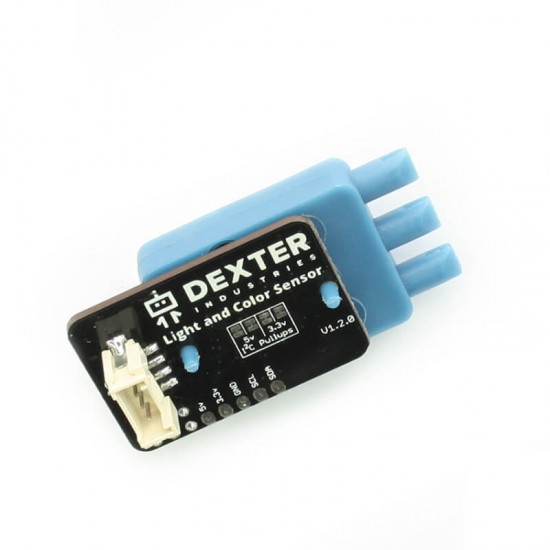 Sensor mounts from Dexter Industries (x3)
This set of 3 sensor mounts from Dexter Industries allows you to connect many various Grove modules.
Including €0.01 for ecotax
3 GoPiGo sensor mounts: easy as pie
Use this set of sensor mounts for GoPiGo to easily attach any kinds of Grove modules to the GoPiGo3 or BrickPi3 – no soldering required!
Technical specifications of the GoPiGo sensor mounts
Set of 3
Nylon plastic mounts
Compatible with the following Dexter Industries sensors: distance sensor, IMU, light and colour sensor, temperature/humidity/pressure sensor, Grove LED, Grove ultrasonic sensor, Grove button, Grove buzzer, Grove light sensor, Grove sound sensor, and Grove IR sensor.
Customers who viewed this item also viewed