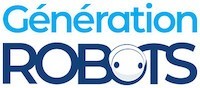 My Cart
0
item(s)
-
€0.00
There are no more items in your cart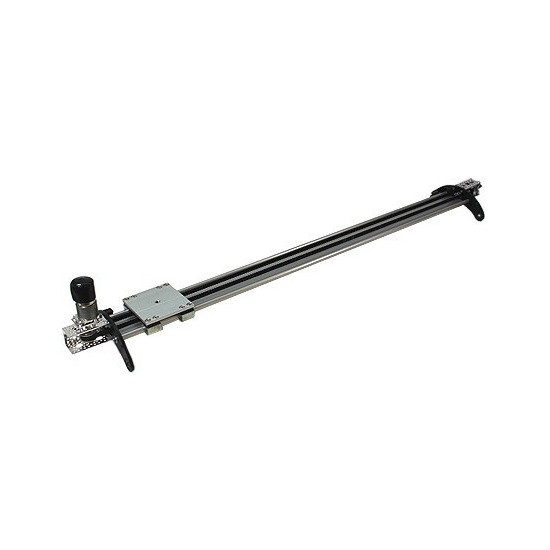 IGUS W1080-B Slider Kit
ServoCity |
A-000000-03215
A slider kit for gear motors consisting of aluminium Actobotics parts and all the necessary hardware.
€129.90
€124.90
Save €5.00
Tax included
Including €0.10 for ecotax (not impacted by the discount)
IGUS W1080-B slider gear motor kit: upgrade your manual slider
This gear motor slider kit contains all the parts needed to install a motor on your manual slider and use it easily. The motor speed is selected according to the desired slider speed, and is calculated as follows:
Motor speed = 11.6/[(no. of seconds desired for full travel)/60]
For example, if you want the slider to move 35" in 20 seconds, you will therefore need a 11.6/[20/60] = 35 RPM motor.
So, if you want to the slider to move the entire length in 20 seconds, you will need a 35-rpm motor.
Please note, this kit does not include the IGUS W1080-B slider, motor or motor controller.
Technical specifications of the IGUS W1080-B kit
Kit includes:
8 x 9.5 mm 6-32 flat head Phillips machine screws
8 x 12.7 mm 6-32 flat head Phillips machine screws
2 type A 90° dual side mounts (x 2)
1 x 9.5 mm-thick aluminium hub spacer
1 type B motor mount
2 small square screw plates
1 flat single channel bracket
2 x 6.35 mm 6-32 socket head machine screws (x 25)
2 pillow blocks (6.35 mm bore)
1 type E quad hub mount
4 x #10 standard washers
12 x 6.35 mm shafting and tubing spacers
2 x 15-tooth pinion pulleys (6.35 mm bore)
1 flanged ball bearing (ID 6.35 mm, OD 12.7 mm)
1 x 6.35 to 6 mm set screw shaft coupler
1 x 6.35 mm set screw collar
1 D-shaft (6.35 x 31.75 mm)
1 D-shaft (6.35 x 44.45 mm)
2 x 76.2 mm aluminium channels
1 timing belt (2.241 m)
2 ABS feet plates
6 spacer plates
2 small belt plates
1 large belt plate
1 carriage plate
1 body bolt
1 x ¼-20 knob
4 x 12.7 mm 10-24 socket head cap screws
Customers who viewed this item also viewed