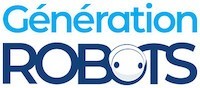 My Cart
0
item(s)
-
€0.00
There are no more items in your cart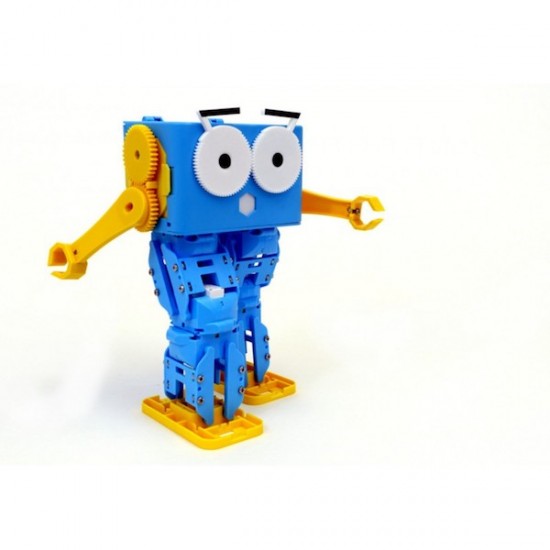 Complete Marty + Raspberry Pack + Command Hub Plus
The Marty humanoid educational robot is ideal for organising original robotics workshops from primary school age. Our Complete Marty + Raspberry Pack will prove a resounding success in all secondary school classrooms!
Complete Marty + Raspberry Pack: for creating a secondary school robot with Raspberry Pi
Marty is a Scratch compatible robot that also offers a complete ROS environment and compatibility with the Python language, used in programming on Raspberry Pi. With this complete pack, you get one Raspberry Pi 3 B+ board and a wifi hotspot with your Marty robot, allowing you to help your young students along the path to advanced programming!
Lots of accessories for your educational robot
To make this pack's compatibility with Raspberry Pi even more attractive, we've included a compatible camera module as well as a 3D-printed Marty camera mount. There is 1 microSD 16 GB memory card for storing your images, plus you get all the equipment you need to safely recharge your Marty robots. You can start developing your programs immediately!
Technical specifications of the Génération Robots Marty + Raspberry pack
The pack includes:
1 Raspberry Pi 3 model B+ 
1 microSD 16 GB memory card with an SD adapter
1 Marty robot camera mount
1 Command Hub Plus
Resources for the Complete Marty + Raspberry Pack
Want to get to know your Marty robot a little better? You'll find all the information you need below!
Customers who viewed this item also viewed