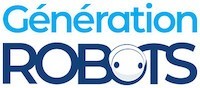 My Cart
0
item(s)
-
€0.00
There are no more items in your cart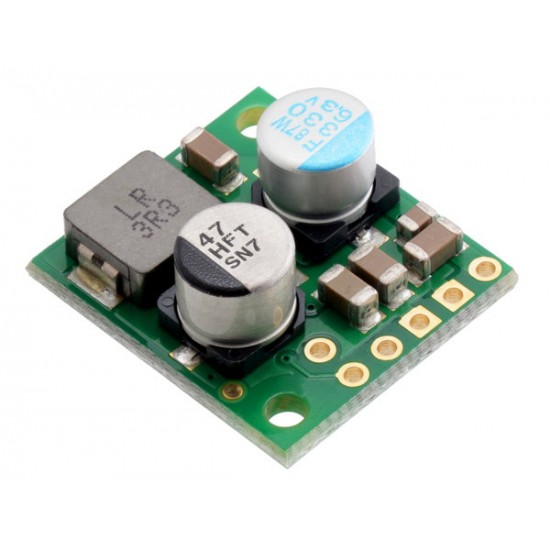 5 V Voltage Regulator D36V28F5 (max. 3.2 A)
Pololu Robotics & Electronics |
A-000000-04969
The D36V28F5 voltage regulator is marketed by the Pololu brand. It provides a regulated output voltage of 5 V from an input source of up to 50 V.
D36V28F5 step-down voltage regulator: 4 A or 20 µA
The D36V28F5 buck voltage regulator is a very compact, ultra-lightweight module you can use to supply small sensors with a constant voltage of 5 V, even from a much higher source.
You can also put the regulator in a low-power state with a current draw of 20 µA max. per volt on VIN.
The D36V28F5 voltage regulator has reverse polarity protection.
Technical specifications of the 5 V/3.2 A voltage regulator
Dimensions: 17.78 × 20.32 × 8.763 mm
Weight: 3.3 g
Operating voltage range: 5.3 to 50 V
Continuous output current: 3.2 A
Output voltage: 5 V
Reverse voltage protection
Maximum quiescent current: 3 mA
Output type: fixed 5 V
Customers who viewed this item also viewed