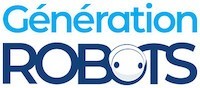 My Cart
0
item(s)
-
€0.00
There are no more items in your cart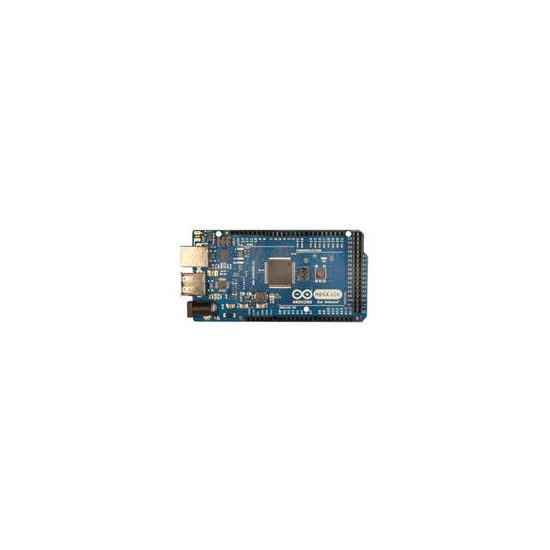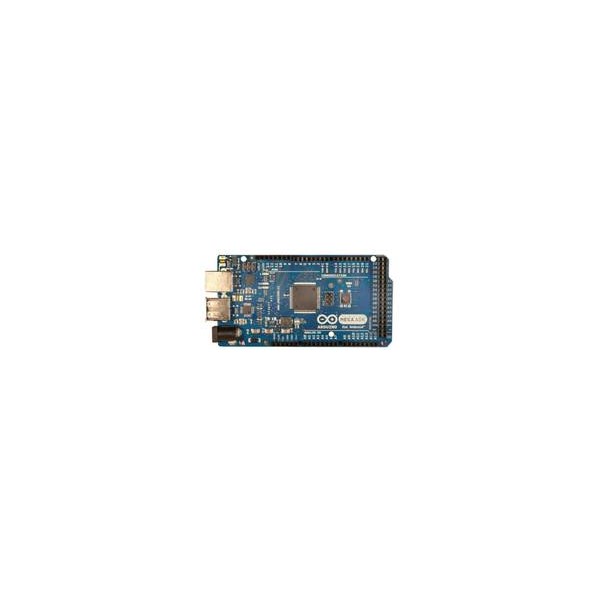 Arduino Mega ADK rev3
The Arduino Mega ADK board is based on an ATMega 2560. Compared to an Arduino Mega 2560, the Arduino Mega ADK has a USB host interface to connect with Android based phones. It is the last version (revision 3) of this board. DISCONTINUED PRODUCT
The Arduino technology
Arduino is an open-source physical computing platform based on a simple i/o board and a development environment that implements the Processing/Wiring language. Arduino is one of the most famous technology for hobbyist and education. It is immensely popular and used as the core for many educational classes. The Arduino board is a great board for prototyping and experimentation, which makes it ideal as a beginner's board.
Why Arduino ?
Arduino is Inexpensive
Arduino is Cross-platform
Arduino offers a simple, clear programming environment
Open source and extensible software
Open source and extensible hardware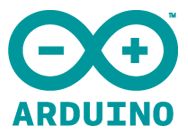 The Arduino Mega ADK Board, a doorway to the Android Phones
The Arduino Mega ADK board as similar features in a sense to the Arduino UNO SMD. The main difference is about power. The Arduino Mega ADK integrates an upgraded Mega2560 microcontroller that offers a large programming space and more complex functionalities. With 54 digital input/output pins and 16 analog inputs, the Arduino Mega ADK his one of the most powerfull board of the Arduino familly.

ADK stands for Android Development Kit which is an hardware specification created by Google to make devices compatible with Android.

Open the doorway to new, exciting projects by combining the processing power and connectivity of your Android phone with the physical computing versatility of Arduino! Interface with the outside world, display sensor data on your phone!


More information is available on the Android Developper Web site:

Technical specification of the Arduino Mega ADK board
Microcontroller ATmega2560
Operating Voltage 5V
Input Voltage (recommended) 9V
Input Voltage (limits) 7-18V
Digital I/O Pins 54 (of which 14 provide PWM output)
Analog Input Pins 16
DC Current per I/O Pin 40 mA
DC Current for 3.3V Pin 50 mA
Flash Memory 256KB of which 8 KB used by bootloader
SRAM 8 KB
EEPROM 4 KB
Clock Speed 16 MHz
Programming Arduino
The open-source IDE can be downloaded for free (currently for Mac OS X, Windows, and Linux). Some tutorials are available on the official Arduino web site. These tutorials help you to write your first program with Arduino boards.
Customers who viewed this item also viewed