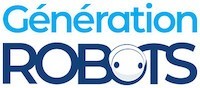 My Cart
0
item(s)
-
€0.00
There are no more items in your cart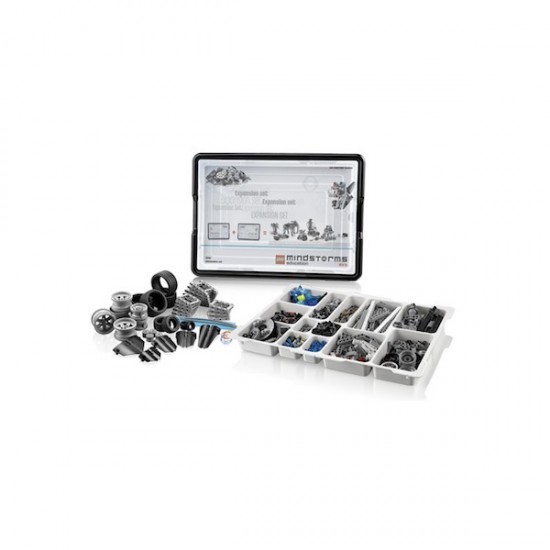 Lego Mindstorms EV3 Expansion Set (45560)
This expansion set for Lego Mindstorms EV3 Education is composed of 853 Lego Technic parts. Using this set, you'll be able to create more complex and advanced robots using Lego Mindstorms EV3.
Including €0.63 for ecotax (not impacted by the discount)
Lego Mindstorms EV3 Expansion Set (45560)
This kit complements the Lego Mindstorms EV3 Education kit and allows for more advanced and more complex robotic constructions.
The Lego Mindstorms EV3 expansion set contains 853 structural parts including specific elements such as gears, a large hub, customization elements of the robot or unique structure elements.
The instructions for the construction of new models are available for download on the legoeducation.com site.
The following image shows a few models available and feasible using the Lego EV3 expansion set:
The following video shows the elephant robot made using the Lego Mindstorms EV3 Education kit and the Lego Mindstorms EV3 expansion set.
It is possible (and easy to set up) to program Lego Mindstorms EV3 with alternative programming languages:
ev3dev is an Debian Linux-based OS that enables Lego Mindstorms EV3 programming with other computer languages such as Python, Java, C, C++.
Data sheet
Age group

12-14 years
Customers who viewed this item also viewed