As 2016 drew to an end, everyone in the Génération Robots team found themselves thinking back fondly on all the moments that have made this year so special!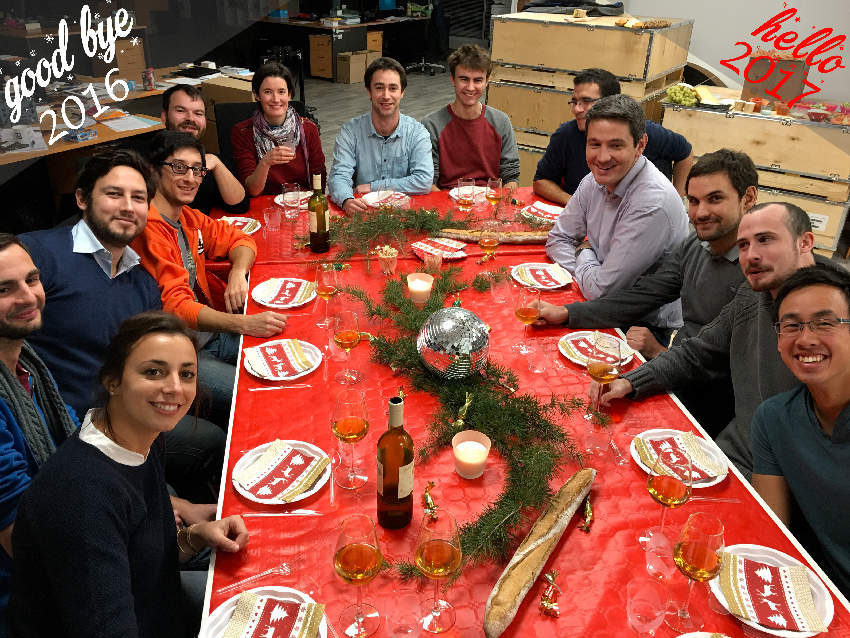 If you remember…
April..
We created our sister company Humarobotics , France's exclusive official distributor of the collaborative Sawyer robot, designed for use in industry. Humarobotics has already placed a Sawyer robot at the premises of a well-known automotive brand, and the robot is being used for manufacturing in a variety of sectors including the automotive and cosmetics industries.
May..
This was an extremely busy month for Génération Robots, and we had an action-packed agenda!
May began with the launch of our new website. The new site has a clearer, more streamlined feel and its subsections have been redesigned to make it more user-friendly.
Take a look at how our website has progressed through the ages, from 2008 to 2016!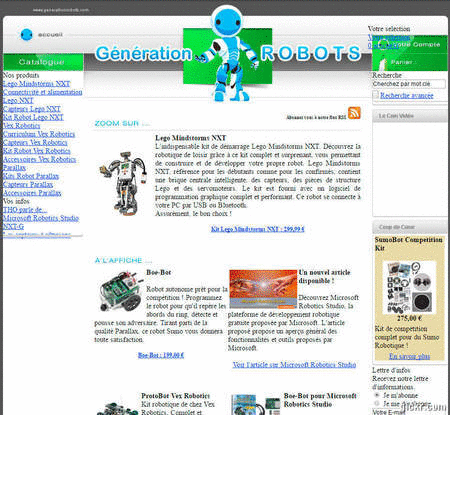 One of the main highlights in the world of robotics in 2016 had to be the release of the Pepper robot , by Softbank Robotics. The launch was announced at the Innorobo event , where 200 exhibitors from 21 countries (including us!) had a chance to mingle with over 10,000 visitors representing 57 nationalities.
"Hi, I'm the Pepper robot and I'm coming to Europe!"

Génération Robots also joined the Pepper Partners network, an ecosystem of application integrators and developers, all certified Pepper partners. Other Pepper Partners members include Mastercard, Amadeus IT, ERM, IBM Watson and Accenture Interactive.
Nos premiers développements Pepper seront pour EDF , MyDesign and the Cité des Sciences et de l'Industrie in Paris .
Génération Robots, France's official trainer for NAO and now the Pepper robot, has also become the official trainer for these robots in the United States.
September…
Another unforgettable month for Génération Robots.
It began with our move to our new premises in Mérignac. A fully refurbished interior, a small garden for the summer, and plenty of room for our inventory and all our robots! Plus a showroom worthy of the name 🙂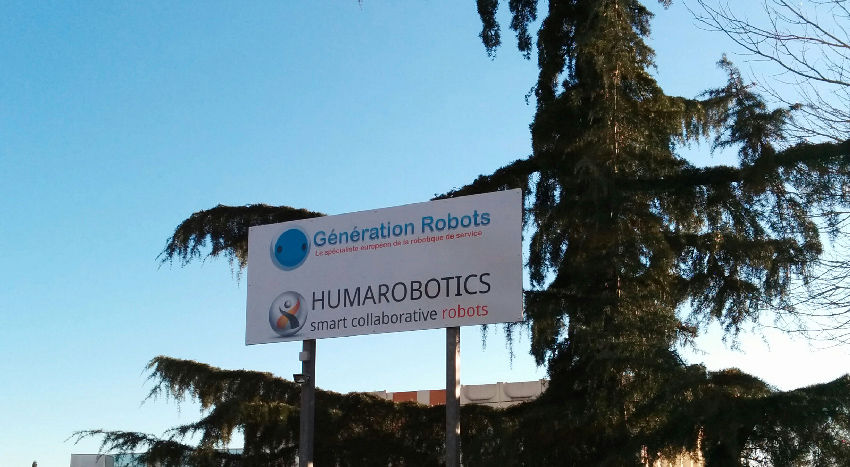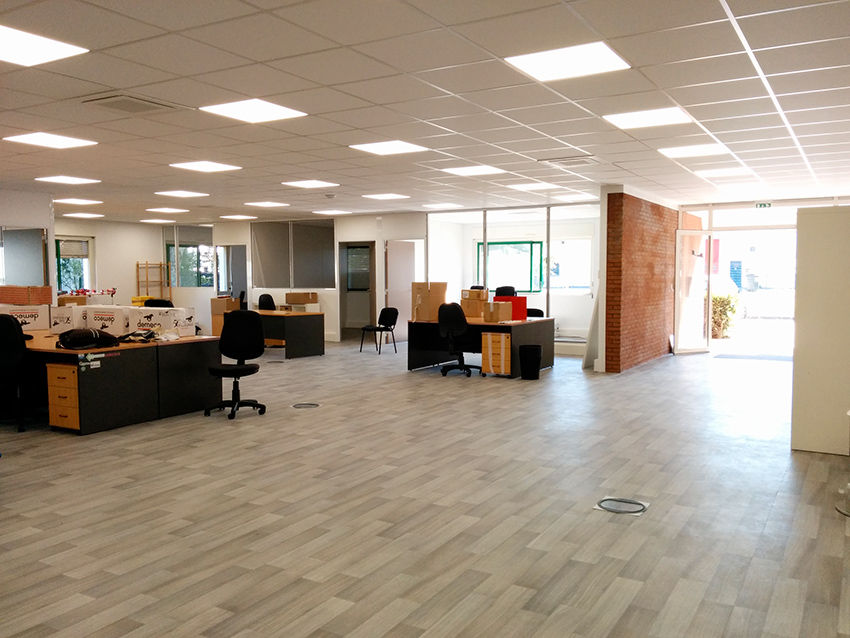 September 2016 also saw the arrival of a new school curriculum in France, which now includes programming and learning of algorithms – great news for everyone involved in education and the digital sector.
And later in the month, on 15 September, we gave our blog a facelift.
October..
Those who know us know that Génération Robots does not specialise simply in e-commerce, but also has its own robotics engineering department, where we develop not only prototypes but also robot behaviours and artificial intelligence for the robots we sell.
This business is has now been officially named the GR Lab (for Génération Robots Laboratory), and our customers already include: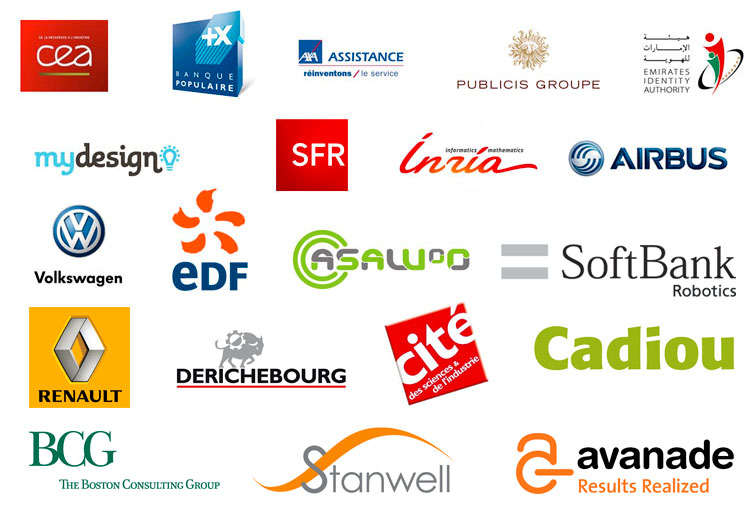 October also saw the announcement of the Sawyer ROS SDK , so from now on it can be used for education and research.
And that's not all!
We were also proud to welcome the following people to our team in 2016:
Damien Deguyenne : Research Engineer
Valentin Steyer : Research Engineer
Laurent Verdier : Sales & Marketing Assistant
Julien Amiel : Logistics Manager
Louis-Gabriel Pouillot : Research Engineer