With 15 years of experience in robotics, Generation Robots distributes robots and robotic components to research and innovation labs, businesses and higher education.
Generation Robots offers a comprehensive range of products, from Dynamixel servomotors to Spot quadruped robot, robotic arms and LiDARs, to meet all our customers' requirements.
As a major player in this sector in Europe, our brand has a strong local presence, thanks in particular to our subsidiary in Berlin and our multilingual website (French, English, German and Italian very soon).
GENERATION ROBOTS
HEAD QUARTERS, FRANCE
GENERATION ROBOTS GMBH
SUBSIDIARY, GERMANY
We have decided not to add an endless array of products, but rather to focus on high-quality or popular references. Over the years, we've developed solid partnerships with leading robotics brands.
Before being added to our selection, many products are tested and approved by our team.
Most of the robots and components featured on our catalog are ROS compatible. ROS-compatible components makes the integration faster and easier.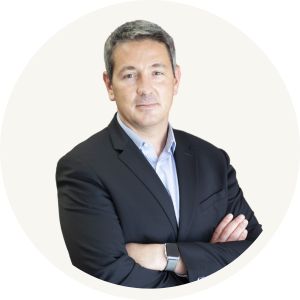 Jérôme Laplace
CEO NGX Robotics
Sales Manager
Sales Manager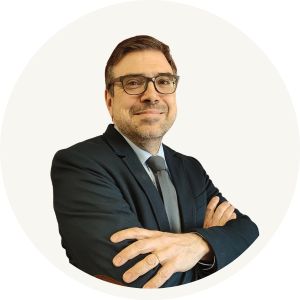 Nicolas Piot
Director Génération Robots
Alessandro Chiulli
Sales Manager
Julien Amiel
Logistics Manager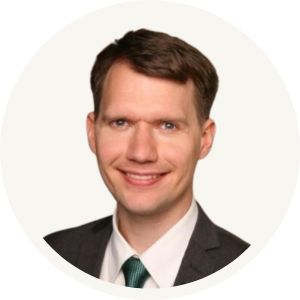 Lennart Vulprecht
Sales Manager - Germany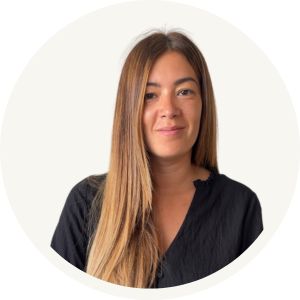 Emmanuelle Suarez
Sales administration
Denis Subotic
Sales Manager - Germany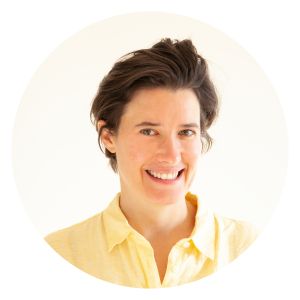 Vanessa Mazzari
Head of Marketing
Marine Senecat
Content Manager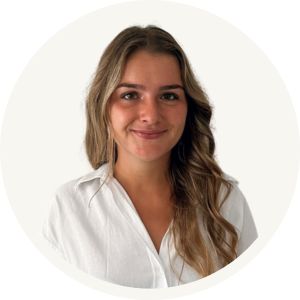 Julie Rascol
Marketing Assistant

360 DEGREE ROBOTICS SKILLS
Generation Robots is part of the NGX Robotics group consists of 4 different entities that cover any robotic needs in a multi-sector environment (industrial, surveillance, robotic engineering...). Are you planning a project in mobile robotics or collaborative robotics? Our team is ready to help you with your project!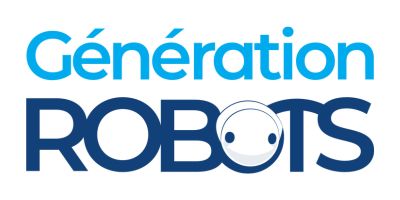 Distributor of robots and service robotics equipment for businesses, research and higher education.
Design office specialising in mobile robotics and AI: hardware/software (ROS, SLAM, etc.) for various sectors: industry, agriculture, aerospace, construction, etc.
Exclusive distributor of Doosan Robotics collaborative robots on the French market and marketer of complementary robotics solutions.

Manufacturer and distributor of an autonomous mobile robot for the safety and security of industrial, private, secure and exceptional sites.
Every day, we strive to provide each of our customers or visitors with the best possible sales experience. Whether it's advice, fast delivery or after-sales service, our aim is to provide each of you with products and services that meet your expectations (and beyond!).
FIGURES THAT SPEAK FOR THEMSELVES
Do not hesitate to contact here, our team will get back to you as soon as possible! (usually 24 hours, working days).