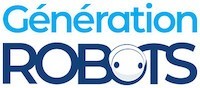 My Cart
0
item(s)
-
€0.00
There are no more items in your cart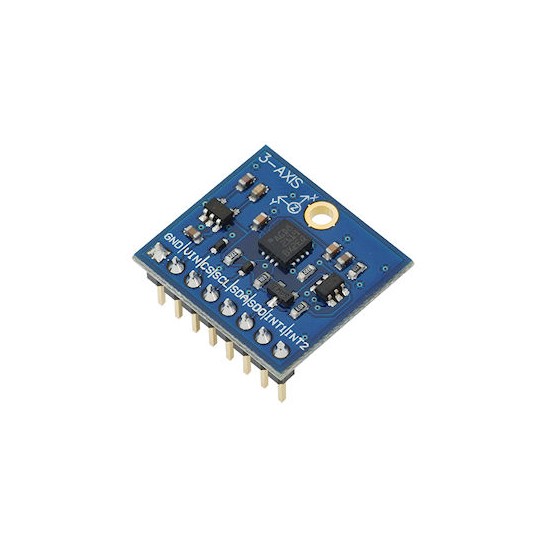 Gyroscope Module 3-Axis L3G4200D
An
Arduino-compatible
3-axis gyroscope module that not only allows you to measure roll, pitch and yaw, but that also has an embedded temperature sensor!
27911 Gyroscope Module 3-Axis: Low power consumption, high precision
Thanks to its integrated L3G4200D circuit, the 27911 module requires a supply of no more than 2.7 to 6.5 Vdc. And yet it measures movement, either positive or negative depending on the direction of rotation, to a degree of up to 2000° per second! This 3-axis gyroscope is also equipped with a temperature sensor that can be used either independently of the gyroscope, or simultaneously for a thorough reconnaissance of your creation's environment!
Possible uses of the Gyroscope Module 3-Axis L3G4200D
This 27911 Arduino-compatible 3-axis gyroscope is particularly suitable if you want to carry out a 3D simulation, improve an electronic game, or simply operate a mobile robot either in the air or on land.
Technical specifications of the 27911 Gyroscope Module 3-Axis L3G4200D
Supply: 2.7 to 6.5 Vdc
Communication interface: I2C (up to 400 kHz) or SPI (10 MHz)
Dimensions: 21.6 × 20.3 mm
Resources for the 27911 Gyroscope Module 3-Axis
The following links provide information to help you get rapidly started with the Gyroscope Module:

27911 Gyroscope Module 3-Axis datasheet

27911 Gyroscope Module 3-Axis user guide

SPIN example code for the 27911 Gyroscope Module 3-Axis

Customers who viewed this item also viewed