The four-legged robot Go1 Edu

Official Distributor in Germany

Generation Robots offers a 5% discount on Go1 Edu robots for all orders placed before November 30, 2023.
Very affordable price
➽ From 10 000€ excluding taxes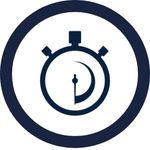 The fastest available robot dog
(max: 17 km/h)
➽ Carry loads up to 5kg
➽ Climb slopes up to +/-35°
➽ Overcome steps up to 100mm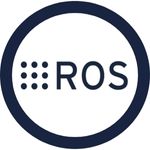 ➽ Versatile platform
➽ Easy installation of third-party hardware
Who is a four-legged robot intended for?


Security, inspection
and maintenance

Archaeology and heritage preservation

Architecture and construction management
Do you have a question? Do you need a quote?
Do you have any questions?
Our robot specialists will answer all your questions.
Available from 9 am to 5 pm
Address
     Generation Robots
     10 rue Joule 
     33700 Mérignac
A robotic solution for the R&D sector.
An exceptionally affordable price
Go1 Edu: This extremely robust and reliable four-legged robot is available starting at just 10,000 € excluding taxes.
The robot dog fits the strict budget constraints of research and developement institutions, such as universities.
With its agility and ability to navigate uneven terrain, it is highly mobile. Numerous additional sensors can be attached for surveillance and research missions.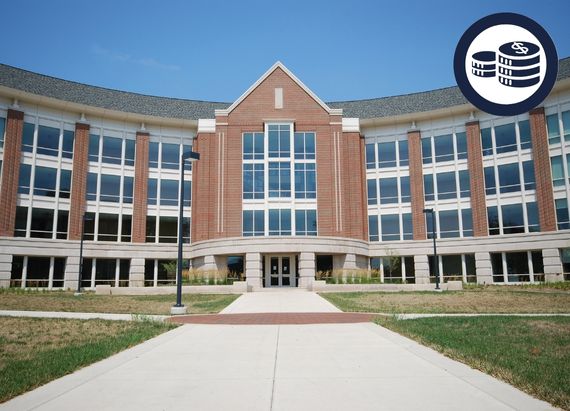 Why order the Go1 Edu robot?
Fastest battery replacement on the market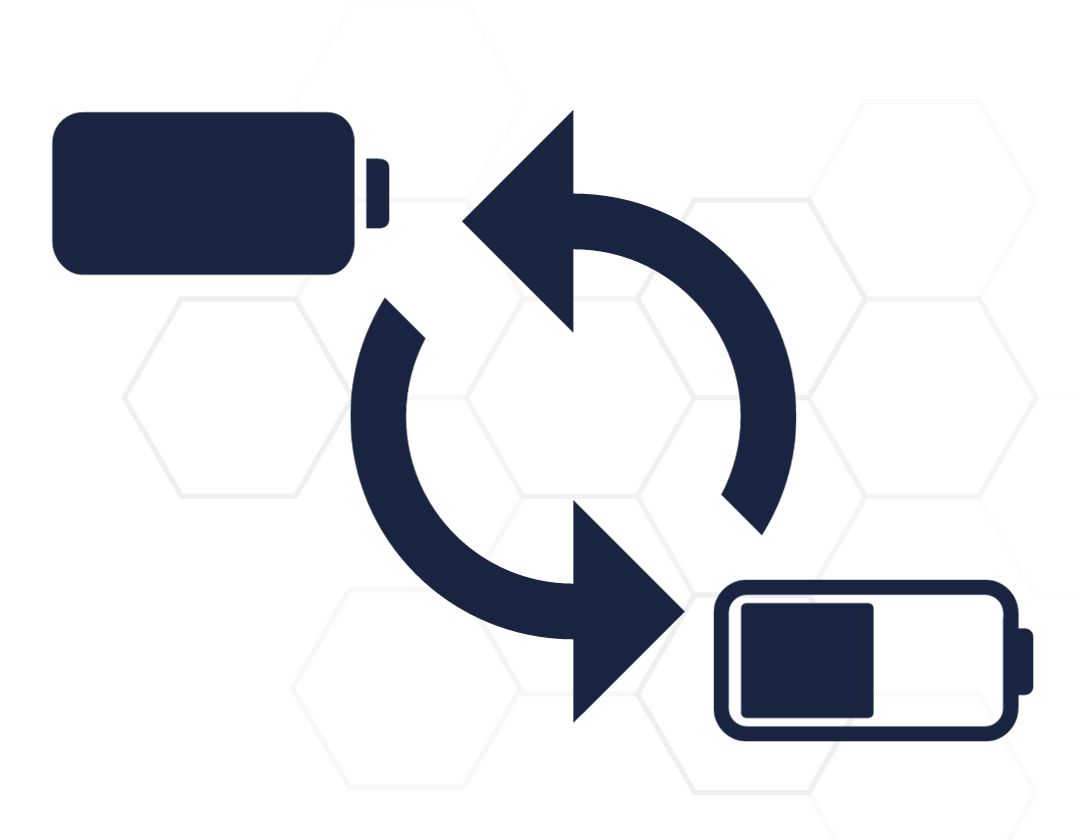 Fastest available four-legged robot
Quick deployment & easy remote control
Robust, reliable, and durable
The most affordable four-legged robot on the market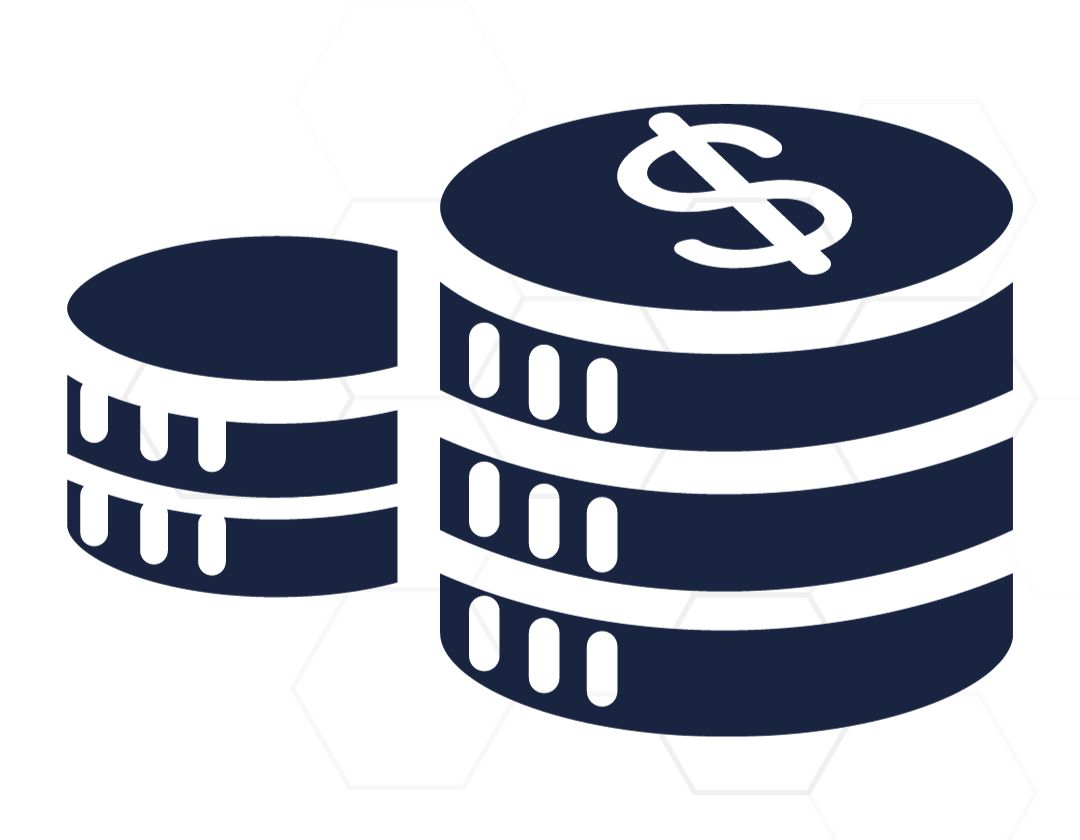 Technical specifications of the Go1 Edu