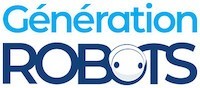 My Cart
0
item(s)
-
€0.00
There are no more items in your cart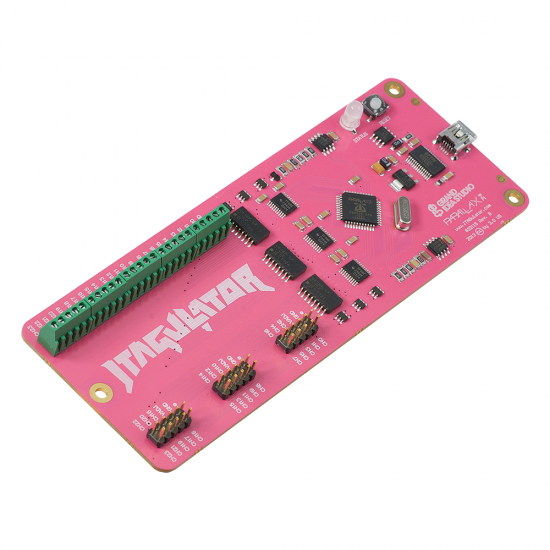 JTAGulator - On-chip debug (OCD) module
The JTAGulator is a module that makes it possible to better identify the debugging interfaces on a given target. DISCONTINUED ARTICLE.
JTAGulator 32115 On-chip debug (OCD) module: Detect Open Source debug interfaces
Ferreting out on-chip debug interfaces allows you to operate at different levels on a target device (modify the memory, alter the current program, extract codes, etc.) However, the more complex the device, the harder it is to hunt these OCD interfaces down. That's where this JTAGulator On-chip debug module comes in handy, created from the outset under an Open Source licence: it makes it easier for you to identify bugs.
JTAGulator: An on-chip debug (OCD) module suitable for different uses
With its 24 I/O channels and accurate adjustment to the voltage of the target device (between 1.2 and 3.3 V), the JTAGulator 32115 can equally well handle JTAG/IEEE 1149.1 interfaces and UART serial interfaces. It can also be connected directly to a computer via a USB interface. All in all, the JTAGulator on-chip debug module will make it easier to test your electronic boards by analysing the logic of the various components, and will also provide you with a Propeller development board.
The following video presents the JTAGulator:
Technical specifications of the JTAGulator 32115 On-chip debug (OCD) module
• 24 input/output channels with input protection circuit
• Adjustment to the voltage of the target device: between 1.2 and 3.3 V
• Target interfaces supported: JTAG/IEEE 1149.1, UART
• USB interface for direct connection to a host computer (PC, Mac)
Resources for the JTAGulator On-chip debug (OCD) module
The following documents will help you get started with the JTAGulator On-chip debug (OCD) module:

Customers who viewed this item also viewed