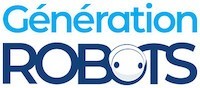 My Cart
0
item(s)
-
€0.00
There are no more items in your cart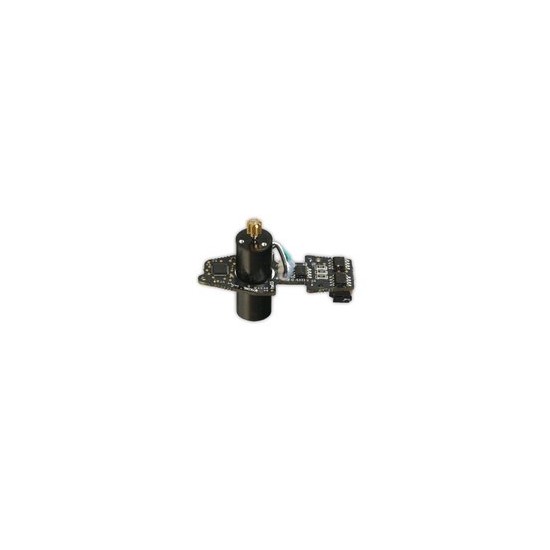 Brushless motor for AR.Drone
Spare brushless motor for AR.Drone

This brushless motor has been specially designed for the AR.Drone to guarantee high performance and a long lifetime.
Technical specification of the brushless motor for AR.Drone
The motor has a power of 15 Watts and completes 28,000 revolutions per minute (RPM) when hovering. It corresponds to 3,300 RPM on the propeller.
The motors' ranges begin at 10,350 RPM and go up to 41,400 RPM.
The motor is attached to its electronic controller which has been specially designed for the AR.Drone. An 8 bit low power microcontroller and a 10 bit ADC control the speed of the motor.
This kit includes one motor with its controller card, 3 short metal screws and 3 long metal screws. The longer metallic screws (plastic type) secure the motor's electronic controller on the central cross and the shorter screws (metallic type) secure the motor itself on the central cross.
This product is compatible with version 1 and 2 of the AR.Drone UAV.
Customers who viewed this item also viewed