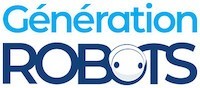 My Cart
0
item(s)
-
€0.00
There are no more items in your cart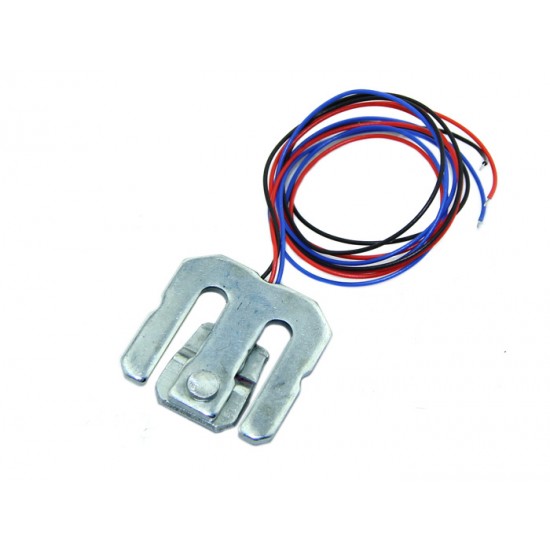 Load Sensor
Seeed Studio |
A-000000-01384
The TEM01052B Load Sensor is equipped with a flexible half-bridge allowing you to measure loads of up to 50 kg.
Including €0.01 for ecotax
Using the Load Sensor
The TEM01052B Load Sensor consists of a metallic half-bridge to which are connected three wires of different colours (red, black and blue). When pressure is exerted on the half-bridge, it sends a signal via the red cable dedicated to this type of transmission.
Uses of the Load Sensor
You can of course use the TEM01052B Load Sensor for your weight measurement devices, such as a set of scales for your own personal use, including a set of smart scales equipped with different biometric sensors – but beware, the Load Sensor is only sensitive to loads of up to 50 kg!
For measuring anything greater than a featherweight, you'll need to study the possibility of assembling several Load Sensors in parallel to increase this capacity.
Technical specifications of the Load Sensor
Dimensions: 28 x 28 x 8 mm
Weight: 22 g
Capacity: 50 kg
Output sensitivity (mV/V): 1.1 ± 0.15
Input resistance: 1000 ± 50 Ω
Output resistance: 1000 ± 50 Ω
Insulation resistance: ≤2000 MΩ (100 Vdc)
Excitation voltage: 5 ~ 10 V
Operating temperature: -10 ~ +50 °C
Wire connections: Red = Sig +; Black = Exc -; Blue = Exc +
Customers who viewed this item also viewed